Inizia come un rito sciamanico, trasmuta in un'ode al Pianeta, divenendo via via sempre più techno, poi electro e cyberpunk sino a toccare infine le corde di un'emotività irrequieta.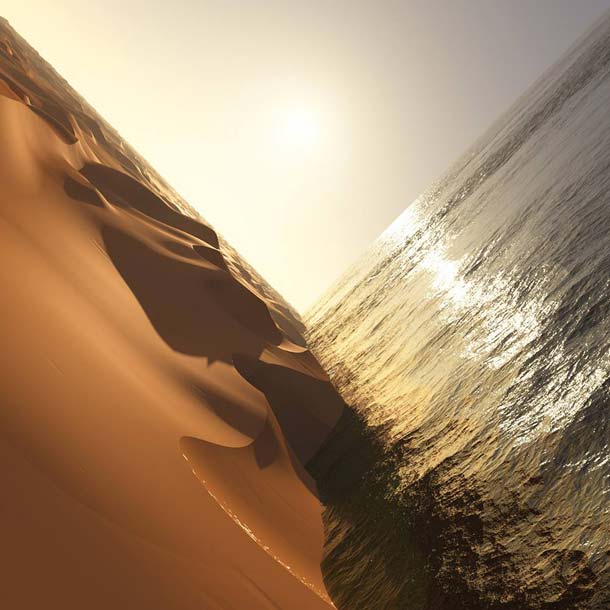 Ascolta la puntata sul Mixcloud di Pangea.
Playlist
KILLING SOUND, Six Harmonies, Killing Sound (Blackest Ever Black)
MARK PRITCHARD, ?, Under The Sun (Warp)
LEE BANNON, 3m16, Reflections 2012-2016 (limited free download)
ANDY STOTT, Butterflies, Too Many Voices (Modern Love)
LUCY, Dissonance Emancipation, Self Mythology (Strobocopic Artefacts)
THE GODS PLANET, New Dawn, LP 2 (TGP)
WHITE RAVEN, Nothing Ever Changes, PBWVBS (Random Numbers)
ANGELO SINDACO E MAURIZIO CARLI MORETTI, Autobus 27, Gli studi sul ritmo (OTO Records)
AUTECHRE, chimer 1-5-1, elseq 1-5 (Warp)
DJ STINGRAY 313, Lurker, Communication System (Barba)
TENANT, Run Run Devices
DJ RASHAD, DJ SPINN & TASO, Roll Up That Loud
SEPALCURE, No Honey, Folding Time (Hotflush)
GAIKA, PMVD feat. MISTA SILVA, Security (mixtape)
ELON KATZ, You Are Alone, The Human Pet (Diagonal)
JAMESZOO, Soup, Fool (Brainfeeder)
ANTWOOD, The K-Strategy (unreleased)
Pangea
Pangea è un continuum spazio-musicale, una serie di derive psicogeografiche musicali in costante mutazione, le cui traiettorie ed excursus vengono di volta in volta determinati dalla collocazione delle tessere del puzzle che ne compongono il percorso. A Pangea piace ricreare ambienti sonori stranianti ed inviare spedizioni di esploratori trainati da cani da slitta da un capo all'altro dell'orbe terracqueo. Pangea è suono che puoi seguire con gli occhi e per questo crede molto nelle nuove geografie. Pangea adora giocare soprattutto con le novità discografiche, poiché nella sua più intima essenza vi è un inappagabile anelito di futuro, di altrove e di inaudito, ma non disdegna incursioni e retrospezioni nei meandri più reconditi della Storia. Pangea è un programma radiofonico che va in onda in diretta ogni martedì sera, dalle 21.00 alle 22.30, sulle frequenze di
Radio Città del Capo
.