Of Wolves VIII – There's something moving over there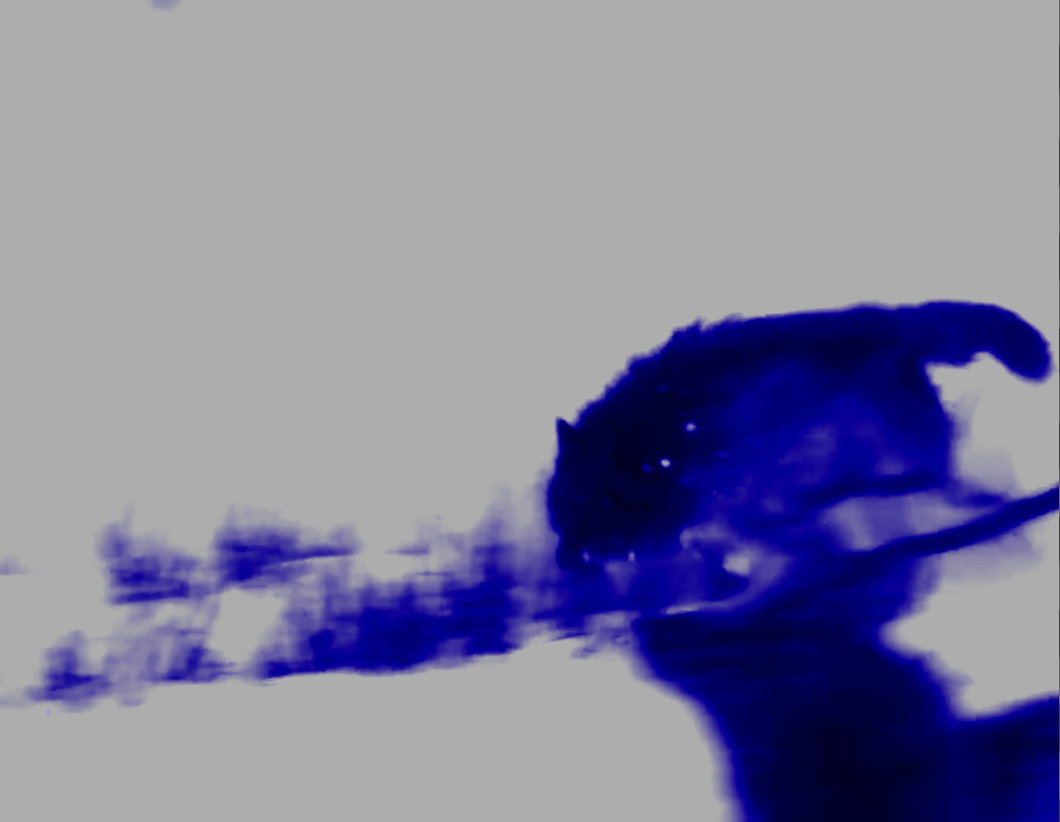 "There's something moving over there" è un lungo e profondo respiro che tende all'implosione, un pensiero trattenuto troppo a lungo che lentamente scava il sottosuolo e le sue memorie. Un filo nero a legare elettronica astratta a scie black metal, passando per incursioni noise e post-hardcore. Un tentativo di liberarsi da qualcosa che, laggiù, continua a muoversi, e che non può essere ancora sublimato. Tra streghe, hypermelanconie ed endocannibalismi, evocati da alcune delle più recenti uscite nel sottosuolo italiano.
Tracklist
1. Burla 22 – Haboob (from Haboob, Light Item, 2022)
2. Lefka – Frozen at Hyperspeed (from Hypermelancholy, Hide Productions, 2023)
3. Narvalos – La Paura (from DHIKR, Sons of Traders, 2022)
4. Batu – Built On Sand (2023)
5. Die Sünde – Strega (Drown Within Records, Ripcord Records, Violence In The Veins Records, 2023)
6. Stormo – Endocannibalismo (from Endocannibalismo, Prosthetic Records, 2023)
7. Nirvana – Endless, Nameless (from Nevermind, 1991)
Of Wolves
Of Wolves è la nuova trasmissione curata da
Sheeba Exp.
sulle frequenze di Fango Radio. Il programma mira a perforare lo spazio tra etereità e disordine, in una continua oscillazione tra spinte contemplative e turbamenti emotivi.