Nothing, puntata 13 – stagione 2017/18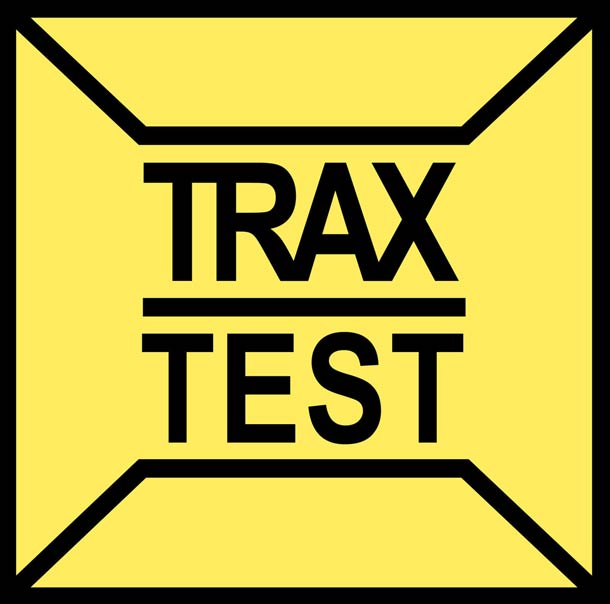 Trax.
Playlist
Children Of Alice – The Harbringer Of Spring
Piermario Ciani & Ado Scaini – I Love Cancer
Piermario Ciani – Co.Mix
Atom Tm e Lisokot – Leitmotif II
Black Zone Myth Chant – Radio Romantica
Brian Case – Ubu
Inventing Masks – 3.13
Inventing Masks – 3.19
Jana Rush – Old Skool
Karen Gwyer – It's Not Worth The Bother
Nothing
Su terreni poveri e substrati fortemente acidi le specie pioniere preparano il terreno per l'arrivo di nuove specie. Noise, no wave, electro, jazz, hip hop, lo-fi, garage, italian outsiders, pop. Questa è Nothing, che non vuol dire niente e che vuol dire niente.