Nothing, puntata 12 – stagione 2018/19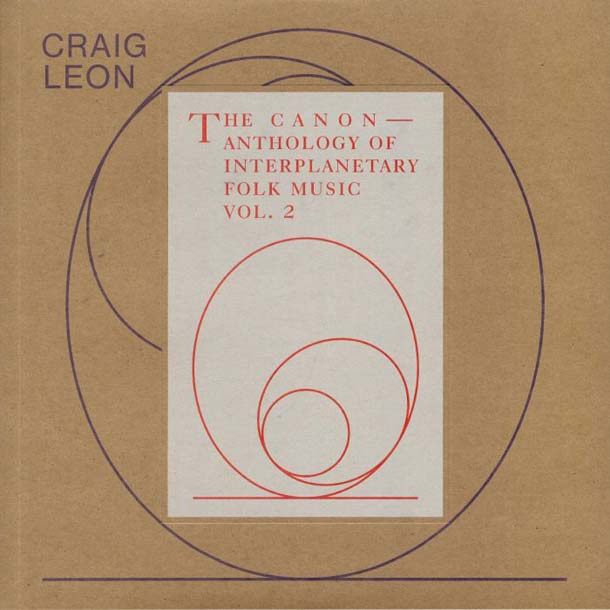 Canon.
Playlist
Craig Leon – The Gates Mada Plain
Croatian Amor – Dark Cut
Dame Area – Sorprendimi
Black Monument Ensemble – The Colors That You Bring Damon Locks
David Liebman, Adam Rudolph, Hamid Drake – Whirl
Nothing
Su terreni poveri e substrati fortemente acidi le specie pioniere preparano il terreno per l'arrivo di nuove specie. Noise, no wave, electro, jazz, hip hop, lo-fi, garage, italian outsiders, pop. Questa è Nothing, che non vuol dire niente e che vuol dire niente.