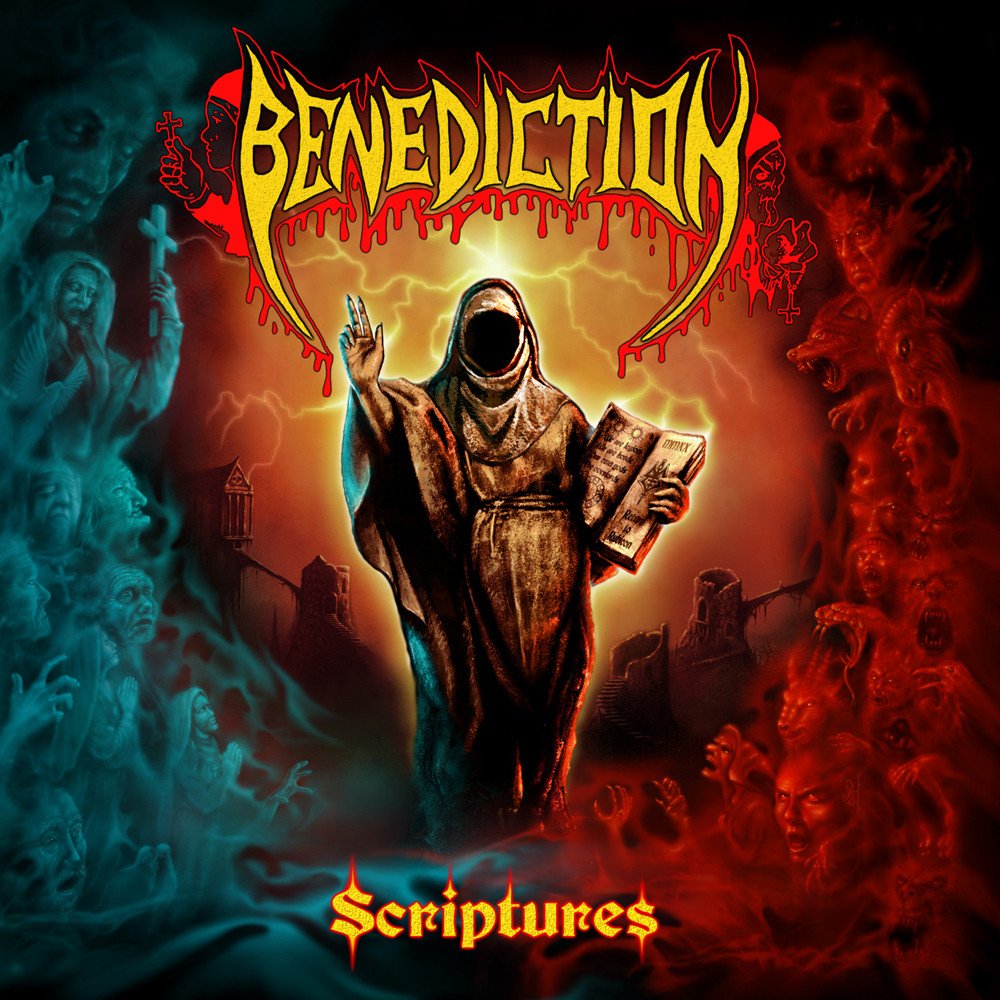 A Noise Attack! puntata con il death metal a farla da padrone e un paio di nomi storici che tornano a reclamare il loro posto nella scena.
NOISE ATTACK! puntata n.7 (9 novembre 2020)
PRIZE, "Very Pretty"
GET A GRIP "United Fight"
CRIMINAL INSTINCT "Skull Fucked" / "More Miles"
BENEDICTION, "Scriptures In Scarlet"
LIK, "Becoming"
NECROPHOBIC, "The Infernal Depths Of Eternity"
GOREPHILIA, "Perpetual Procession"
HELLRIPPER, "Beyond The Convent Walls"
PEST CONTROL, "The Fumigator"
SPEEDWAY "Endless Stride"
GLACIAL DESCENT, "Paid In Blood"
NOISE ATTACK!
NOISE ATTACK! è una trasmissione dedicata all'hardcore e al metal più estremo, che dà voce a quanto di nuovo emerge dall'underground di tutto il mondo e alle sue band, che presentano le loro ultime uscite. Conduce Stefano "Bocha" Barbieri, attivo in radio dal 1998.
NOISE ATTACK!
è in onda tutti i lunedì a partire dalle 23 fino alle 24 sulle frequenze di Radio Città Fujiko di Bologna, in streaming e con la app della radio.