MILLENNIAL REIGN, Millennial Reign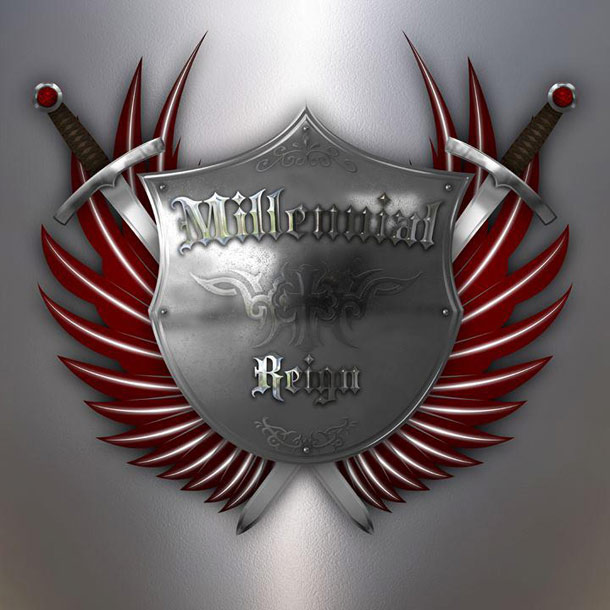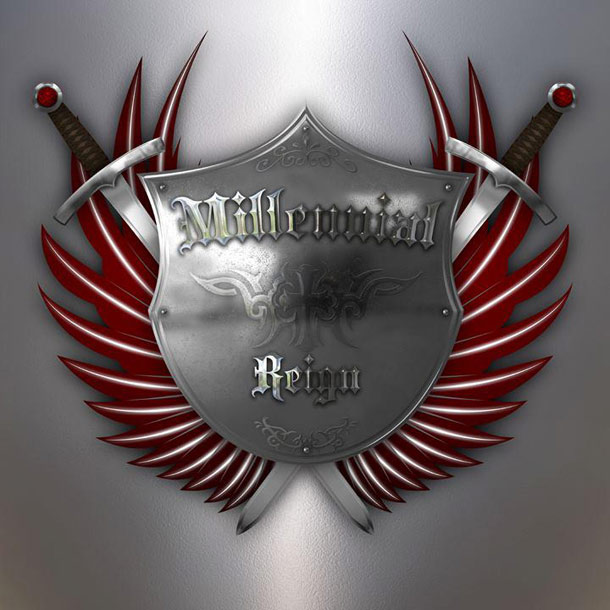 From Dallas, Texas, Millennial Reign is a band formed by ASKA's bassist, Dave Harvey, who was in charge of all the arrangements, as well as all the guitar/bass parts, in order to generate this brilliant album of melodic hard rock. I'm using the "melodic hard rock" term because I do not like confining a genre, that is already unfairly living in the underground, with further niche connotations such as CCM or "white metal". If then Harvey's intense songwriting manages to elevate the spirit through its religious motion, this concerns the sphere of one's sensibility and one's own personal relationship with God. Helped by talented vocalist Trae Doss and monolithic drummer Bryan Diffee – and thanks to the skills of producer Ty Sims -, Dave managed to deliver a small and current classic, which is able to make contaminations, ranging from Dokken to Mass (not forgetting what is in between, that's to say, Stryper, Triumph, Petra and Guardian), totally lively and overheated. 'We Are The Ones' is surely one of the most enlightening moments of the album, with its sublime gait, which amalgamates a belligerent riff to the purity of keyboards, first, and chorus, then. So are 'Fire By Night', with its grandiose and impressive wall of sound, and 'Live Forever', a very generous up-tempo enriched by melodies reminding me the intelligence, sophistication and class of an overlooked early 90-s band called Novella, not to mention Teer, Firehouse and Talon. In conclusion, the spaces Harvey relegates its solos to are always coincided, tasteful and never cumbersome. Do yourself a favor: go to www.cdbaby.com, make this CD yours for a few miserable dollars and thank God for giving us Music, so that we can see and feel, although partly, His Infinite Perfection.
Peace.
PS. Dave Harvey is also the bassist for power metal band Project Terror which features vocalist Ronnie Stixx, formerly of Vicious Rumors, and guitarist Ben Jackson of Crimson Glory. Both ASKA and Project Terror are on the artist roster of Pure Steel records located in Schwarzenberg, Germany. He also plays in a side project called "Blaze of Glory" (a Bon Jovi Tribute) based in Dallas.
Tracklist
01. The Ascension
02. Broken
03. We Are The Ones
04. Run For Your Life
05. Left Alone
06. Always
07. Fire By Night
08. Live Forever
09. Everyday
10. Lost In Vegas