MACULATUM, The Nameless City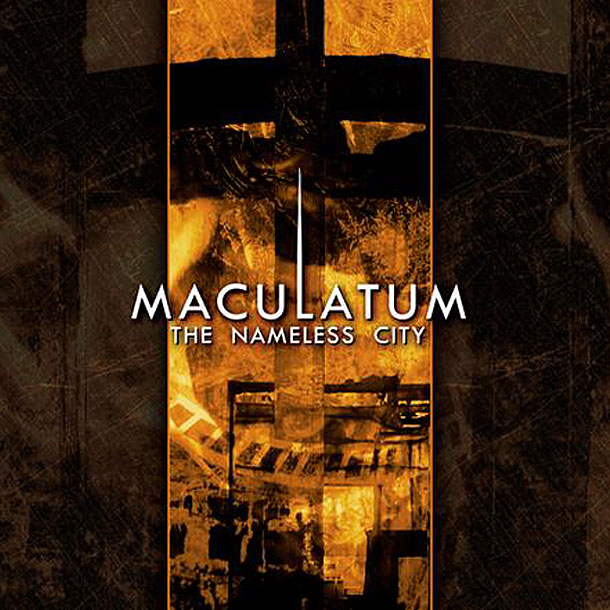 Thibaud Thaunay (accompagnato da Kerry Braud) torna su Malignant – dopo le prove come Rasalhauge e Collapsar – con un lavoro che attinge a piene mani dall'universo di H.P. Lovecraft, per la precisione dal racconto "The Nameless City". Quello che può sembrare uno tra i tanti omaggi allo scrittore statunitense (a memoria ricordo la recente buona tape degli italiani Fungi From Yuggoth per la mini-etichetta Diazepam) sa diventare un viaggio lungo percorsi dark ambient – già battuti dall'artista con i progetti su menzionati – che incrociano quelli della trascendenza mistica un po' Voice Of Eye, un po' Rapoon. Un mix che esplode nella terza e quinta traccia, mentre nella seconda viene ri-condensato in maniera assai più ruvida dentro a un black noise à la T.O.M.B. che non vuole lasciare sopravvissuti (in fondo siamo pur sempre in un mondo lovecraftiano). Privi di questi aspetti, invece, sono inizio e fine, soundscapes che, oltre a rievocare qualche lavoro degli Organum più spettrali, perpetrano un annichilente straniazione interiore grazie al loro mood oscuro e deviato.
The Nameless City riesce a catturare l'ascoltatore e a portarlo in quelle stesse strade della perdizione dove Lovecraft stesso amava, quasi in modo morboso, condurre i propri personaggi.
Tracklist
01. Part I
02. Part II
03. Part III
04. Part IV
05. Part V
06. Part VI