Let's Panic Later 77 e 78: Les Disques du Crépuscule e Tellus Audio Cassette Magazine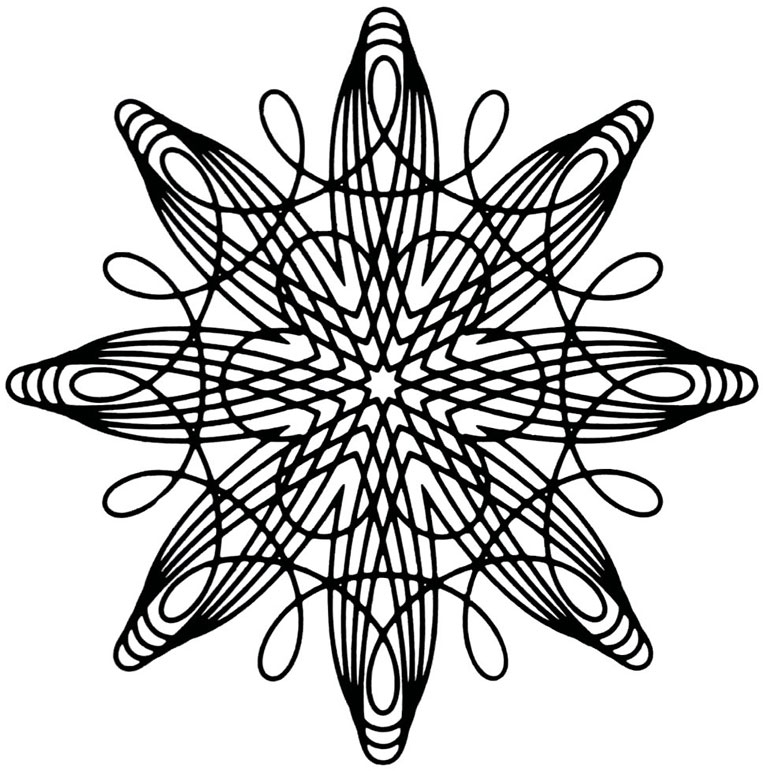 Continuando la serie di programmi su alcune etichette degli anni Ottanta, Let's Panic Later va a toccare questa volta l'etichetta belga Les Disques du Crépuscule e la misconosciuta cassette label statunitense Tellus.
Les Disques du Crépuscule venne fondata nel 1980 a Bruxelles da Michel Duval e Annik Honoré, entrambi giornalisti musicali. Nata inizialmente come succursale belga della Factory Records, pur mantenendo a lungo il contatto e la collaborazione con l'etichetta inglese, la Disques du Crépuscule sviluppò nel corso del tempo una propria identità più mitteleuropea, grazie anche alla presenza nel suo catalogo di alcuni progetti locali come i Soft Verdict di Wim Mertens, The Names e altri. Fra gli artisti internazionali che incisero spesso per essa vi erano anche diversi membri dei Tuxedomoon, ai tempi residenti proprio a Bruxelles.
Tellus Audio Cassette Magazine nacque invece a Manhattan nel 1983, con l'intento di promuovere artisti della scena no wave e sperimentale di New York. Il suo periodo di esistenza andò dal 1983 al 1993 e pubblicò in totale 27 compilation, la maggior parte su cassetta. Fra i numerosi nomi inclusi da Tellus nelle sue cassette vi erano a volte ovviamente anche alcuni mostri sacri di quel periodo di New York, come Sonic Youth, Lydia Lunch, Glenn Branca etc. In questa puntata LPL ha preferito però concentrarsi su nomi forse meno conosciuti di quella scena.
Tracklist "Les Disques du Crépuscule 1980-82":
01. Matters of Theory – The Lost Jockey
02. At Home – Soft Verdict
03. Sluggin' Fer Jesus (Part One) – Cabaret Voltaire
04. Broken Fingers – Blaine L. Reininger
05. Mata Hari – Tuxedomoon
06. Night After Night – Ike Yard
07. Subway – Thick Pigeon
08. Mad Horses – Paul Haig
09. A Full Rotation – Repetition
10. Water 1 – English Subtitles
11. The Astronaut – The Names
12. Par Hasard – Mikado De Paris
Tracklist "Tellus Audio Cassette Magazine 1983-86":
01. Mr. Control – Jody Harris
02. Assassin – Rat At Rat R
03. Corpse – Live Skull
04. Heavybeat – Carol Parkinson
05. Bugged, Wigged Out – The Scene is Now
06. In the 80's – Jamie Dalglish & George Elliot
07. AWA – Ikkoh Mine
08. Marketplace – Details at Eleven
09. Arcade – A. Leroy
10. Riffle – Anita Feldman & Michael Kowalski
11. You Who Know No Pain – Barbara Ess & Barbara Barg
12. Demented Folk Tune – Brooks Williams
13. Great Awakening – Wharton Tiers
14. Come Sit – Verge Piersol
15. Same Way – Bite Like a Kitty
Let's Panic Later
Let's Panic Later è un programma dedicato a post-punk, new wave, no wave, minimal wave, industrial e musica sperimentale degli anni 1978-1988.