Let's Panic Later 74 e 75: Vanity Records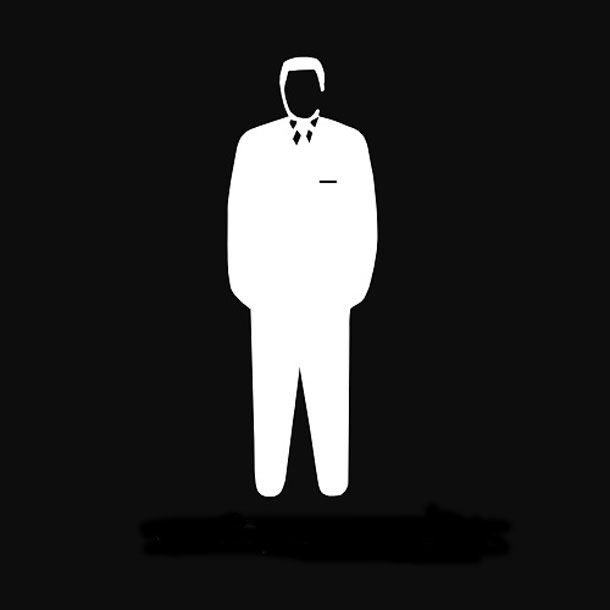 Per le puntate 74 e 75 Let's Panic Later accende i riflettori su una piccola e oscura ma in un certo senso leggendaria etichetta giapponese, attiva verso la fine degli anni Settanta e nei primi anni Ottanta. La Vanity Records fu fondata a Osaka da Yuzuru Agi, ai tempi direttore della rivista musicale Rock Magazine, e aveva come tema principale la scena underground elettronica e sperimentale del Giappone. Dalla nascita al 1982 la Vanity pubblicò 11 LP, alcuni singoli e flexi discs e 6 cassette. Tutte le pubblicazioni erano in edizioni limitate di circa 300-400 copie (in alcuni casi anche meno) e sono oggi solo reperibili sul mercato dell'usato a prezzi molto elevati. Un paio d'anni fa l'intero catalogo della Vanity è stato ristampato sia su vinile che su cd. Nonostante le dimensioni e la vita breve, Vanity ha messo sul suo catalogo alcune gemme come gli album dei progetti R.N.A. Organism, BGM, Tolerance e Sympathy Nervous. In aggiunta alle uscite dei progetti giapponesi la Vanity stampò ai tempi anche alcuni flexi discs di artisti europei come Brian Eno, Holger Czukay, Krupps, Gilbert & Lewis e altri. Nelle due puntate (74 + 75) dedicate all'etichetta abbiamo deciso di concentrarci sull'output degli artisti "di casa".
Tracklist Part 74 (Vanity Records 1979-80)
01. Rokujinzuu – Dada
02. Quick Starttype – Sympathy Nervous
03. Through the Glass – Tolerance
04. Yes, Every Africa Must Be Free Eternally – R.N.A. Organism
05. Mad Tea Party – In a Tea Bag
06. Dark Disco Da Da Da Da Da Run – Perfect Mother
07. Sattyuzai – Pessimeist
08. Neo Dancer – BGM
09. Subete Urimono – Aunt Sally
10. Koi No Radio City – Morio Agata
11. You'll No So Wit – Perfect Mother
12. Marble – SAB
13. Today's Thrill – Tolerance
Tracklist Part 75 (Vanity Records 1981)
01. Frottage "One Way" – Normal Brain
02. Green Brain – Plazma Music
03. Invivo – Isolation
04. Denki Noise Dance 4 – Kiiro Radical
05. Gray Cross 3 – Salaried Man Club
06. Bunbunbae – Nishimura Alimoti
07. Bacteroides – Invivo
08. B.B.B. – Invivo
09. Inka Sanka – Daily Expression
10. Dolby NR On – Nose
11. Artificial One – Necter Low
12. Love Song – System
Let's Panic Later
Let's Panic Later è un programma dedicato a post-punk, new wave, no wave, minimal wave, industrial e musica sperimentale degli anni 1978-1988.