Lee Gamble pubblicherà un trittico ( in ascolto e in visione il brano "Many Gods, Many Angels")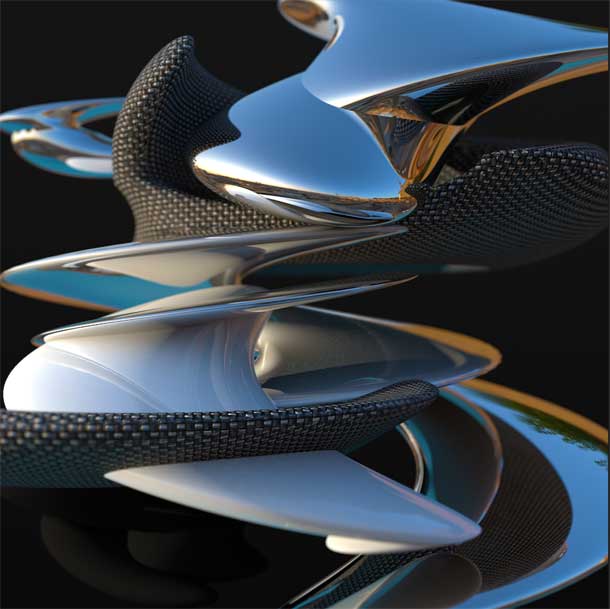 La biografia di Lee Gamble ci dice che lui è producer e dj (conduce uno show mensile sulla radio NTS, quella delle "sessioni" degli Autechre) di musica elettronica/dance "esplorativa". Come si sa, i suoi dischi più recenti sono usciti per PAN e Hyperdub. Proprio Hyperdub pubblicherà un suo nuovo album suddiviso in tre parti, Flush Real Pharynx. Il tema di questo trittico è il cosiddetto "Semioblitz", in altre parole l'iperstimolazione alla quale ci sottopongono le citta contemporanee e gli "spazi virtuali".
Il primo di febbraio del 2019 toccherà al primo dei tre capitoli di questo lavoro, In A Paraventral Scale. In A Paraventral Scale, dice il comunicato stampa, zooms in on the seductive/destructive nature of present-day reality through a symbolic prism inhabited by snakes, vehicles and mirages.
Quest'animazione di Clifford Sage funge da trailer e si accompagna con le note di "Many Gods, Many Angels", ultimo pezzo di In A Paraventral Scale. "Many Gods, Many Angels" è ascoltabile nella sua interezza sul Bandcamp della Hyperdub (è già attivo il pre-order).