Le ultime puntate stagionali di To Tape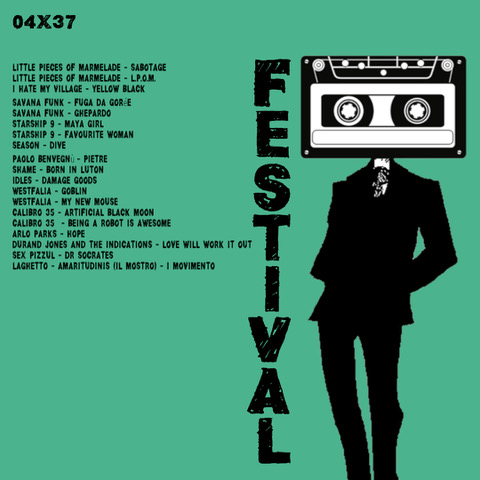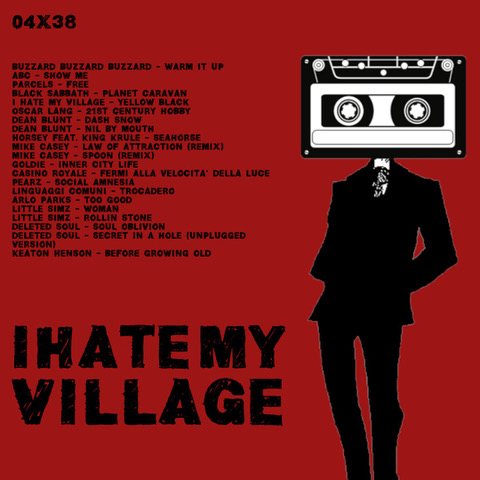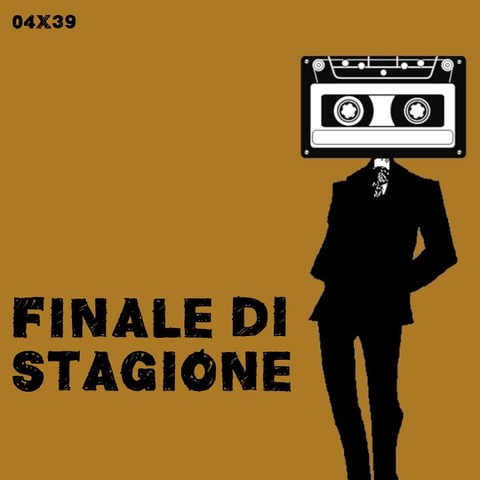 Una guida ai festival estivi in Italia, l'intervista ai Little Pieces Of Marmelade e novità discografiche pazzesche!
Penultima puntata della quarta stagione di To Tape.
Playlist freschissima anti calura e al telefono Adriano Viterbini per il nuovo singolo degli I Hate My Village e altre notizie sul loro futuro.
L'ultimo appuntamento della quarta stagione di To Tape con ospiti in studio e due live acustici in diretta dallo studio 1 di Radio CRT.
Una puntata piena di sorprese e una carrellata su alcune delle cose suonate in questi primi sei mesi del 2021.
To Tape
To Tape è un programma radiofonico condotto da Renato Failla ogni lunedì alle 22 in Fm e streaming su Radio CRT: un programma sulla musica nuova italiana e straniera, senza distinzioni di genere, sul nostro presente e sul futuro del mondo.
Le chiacchiere, gli ospiti in studio, le interviste, gli showcase. Tutto ciò che suona bene, forte, vivo finisce dentro To Tape.