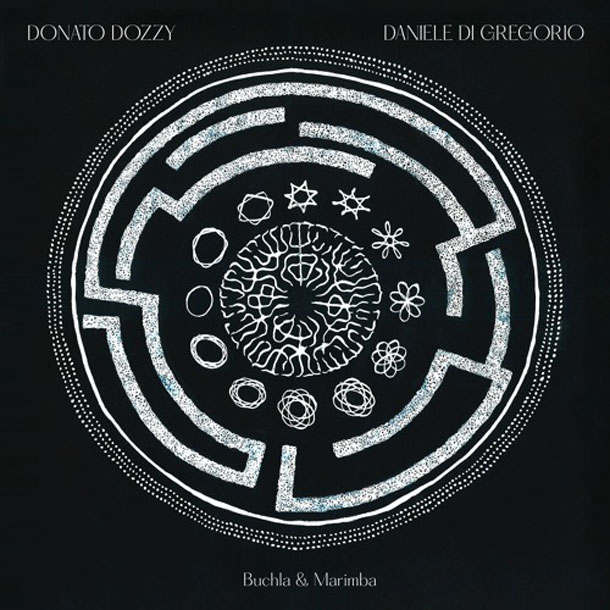 Due, come l'unità minima di assembramento, come il dialogo necessario di cui ci sentiamo privati e due come requisito minimo per fare musica insieme. Una serie di dischi a due usciti nell'ultimo periodo.
Playlist
I Cried Space Dust_Composition 12, Matthew E. White | Lonnie Holley, Broken Mirror: A Selfie Reflection (Spacebomb, 2021)
The Snake, Tomaga, Intimate Immensity (Hands In The Dark, 2021)
Sessione 2, Donato Dozzy | Daniele Di Gregorio, Buchla & Marimba (Maga Circe Musica, 2021)
Balcony Man, Nick Cave | Warren Ellis, Carnage (Goliath Enterprises Limited, 2021)
Hoog, John Butcher | Eli Keszler, First Meeting (bandcamp, 2021)
La Radio Uabab
Da qualche anno mi prendo cura botanicamente di un paio di blog.
Uno di parole
per provare a raccontare le musiche che infestano la mia curiosità,
l'altro di suoni
da seminare alla ricerca di ascolto. Sospettavo che assieme avrebbero cercato di raggiungere la radio, con fare incolto, come fanno i rampicanti.
Ecco allora la
Radio Uabab
, un piccolo pezzo di terra, la giusta pazienza e parecchie sementi sonore che giungono da ogni dove. È un piacere innestarle assieme, innaffiarle e vederle crescere. Quando la stagione è buona si può perfino ottenere una rigogliosa catarsi verde.
Bastano solo orecchie e curiosità.