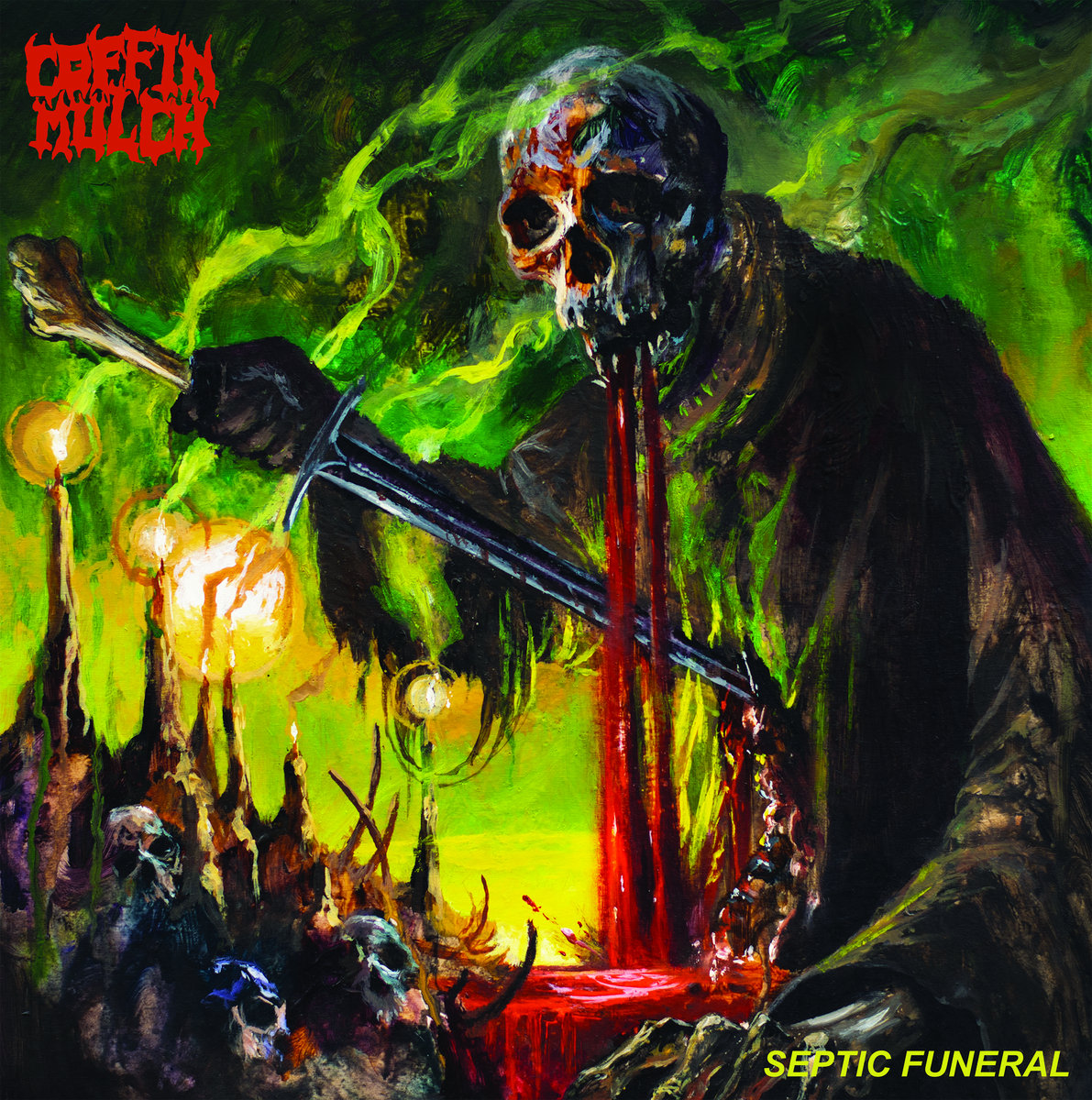 Oltre al nuovo disco dei Cannibal Corpse, che non hanno certo bisogno di presentazioni, tra i nomi nuovi vi segnaliamo gli scozzesi Coffin Mulch, sempre nel segno della vecchia scuola death metal.
Playlist
TERRORDOME, "Worried Again"
FINAL FORM, "Final Form"/ "Snake Brain"
STEEL NATION, "Blood Sucker"
PURGATORY, "Loyalty Denied"
POWER AGE, "Fascist Scum"
HARD STRIKE, "Time For A Change"
LILITH, "Indoctrinate"
ENSLAVE, "Deserter"
WHIPSTRIKER, "Restless Dogs"
EXAUGURATE, "Enveloped"
CANNIBAL CORPSE, "Condamnation Contagion"
COFFIN MULCH, "Onward To Death"
THE PLAGUE, "Effigy Of The Rotten"
NOISE ATTACK!
NOISE ATTACK! è una trasmissione dedicata all'hardcore e al metal più estremo, che dà voce a quanto di nuovo emerge dall'underground di tutto il mondo e alle sue band, che presentano le loro ultime uscite. Conduce Stefano "Bocha" Barbieri, attivo in radio dal 1998.
NOISE ATTACK!
è in onda tutti i lunedì a partire dalle 23 fino alle 24 sulle frequenze di Radio Città Fujiko di Bologna, in streaming e con la app della radio.