KILLING ADDICTION, Shores Of Oblivion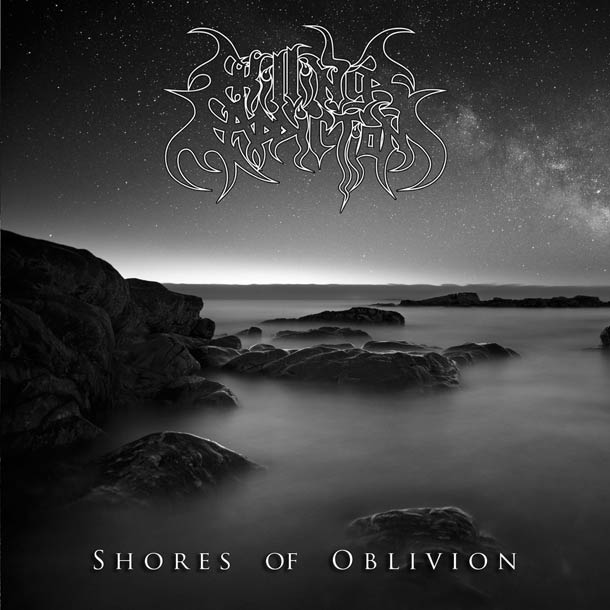 Quando si iniziò a parlare di death metal molte band apparvero in un lampo e in un lampo sparirono. È il caso dei Killing Addiction dalla Florida, autori di un demo nel 1990, di un ep nel 1992, di un full length (chiamato Omega Factor) nel 1993, di uno split nel 1994 e di un ep nel 1998. Poi, fino al ritorno del 2010 (ma si erano già riformati quattro anni prima) con Fall Of The Achetypes, l'oblio più assoluto.
La spagnola Xtreem Records ci propone il loro nuovo ep, dal titolo Shores Of Oblivion. Beh, a me è piaciuto. Death metal possente e quadrato, voce gutturale e molto profonda, quasi provenisse dall'oltretomba. I quattro pezzi sono molto ben strutturati, con riff scolpiti nel granito. La sezione ritmica svolge il proprio dovere egregiamente: il basso c'è, anche se (come spesso accade in questo tipo di produzioni) si sente poco, mentre la batteria è granitica e fa un uso molto intelligente del doppia cassa, inanellando una serie di filler e passaggi che danno ancora più spessore all'insieme. La produzione è davvero convincente, risulta fresca e non impasta mai gli strumenti, permettendo ad ognuno di essi di ritagliarsi il proprio spazio (che per il basso, come scrivevo più sopra, è un po' più risicato). Per curiosità sono andato a riascoltare il debutto del 1993 e ho notato che nel loro songwriting quasi nulla è cambiato. I tempi sono sempre medio-lenti e molto pesanti (con alcune incursioni assassine nel grindcore), mentre la voce – se possibile – si è ancora più imbarbarita rispetto a prima. Sono rimasto favorevolmente impressionato da questo ep, e spero vivamente di riascoltare un nuovo full length quanto prima.