THE JIM JONES REVUE, The Savage Heart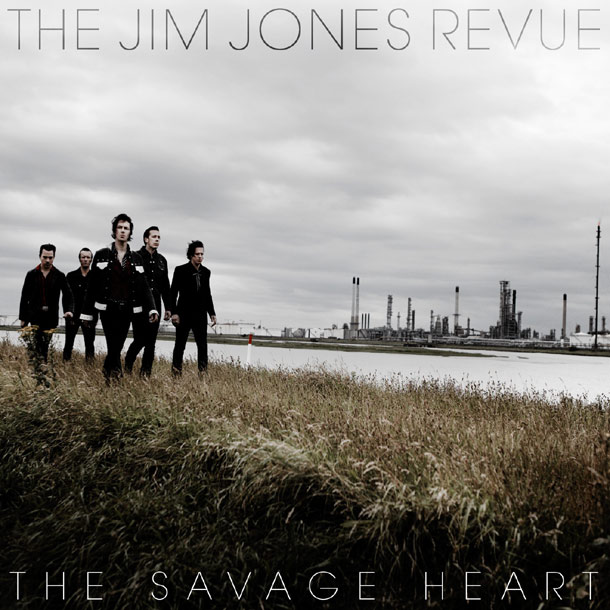 Chi non conosce Jim Jones alzi la mano e faccia mea culpa. Brutti somarelli che non siete altro, vi siete persi una fetta fondamentale di revival garage rock anni '90!
Sul finire degli '80 i Thee Hypnotics di Jim Jones pubblicarono lo splendido Live'r Than God!, omaggiando in maniera egregia il garage punk di Stooges e MC5, poi smisero di registrare nel '94 fino a che la furia punk & roll di Jim non trovò sfogo sotto forma di un'altra psicotica creatura: The Jim Jones Revue. Qui siamo alla terza prova in studio, un muscolosissimo album rock'n'roll che riesuma, meritandosi un bel dieci e lode, i canoni del garage rock più lercio e maledetto.
Riascoltate i primi tre dischi di Iggy And The Stooges o le tracce più alcoliche di Nick Cave And The Bad Seeds per capire di che sto parlando. "Never Let You Go", "It's Gotta Be About Me" e "Chain Gang" sono la Bibbia del nuovo rock!
Tracklist
01. It's Gotta Be About Me
02. Never Let You Go
03. 7 Times Around The Sun
04. Where Da Money Go?
05. Chain Gang
06. In And Out of Harm's Way
07. Catastrophe
08. Eagle Eye Ball
09. Midnight Oceans & The Savage Heart