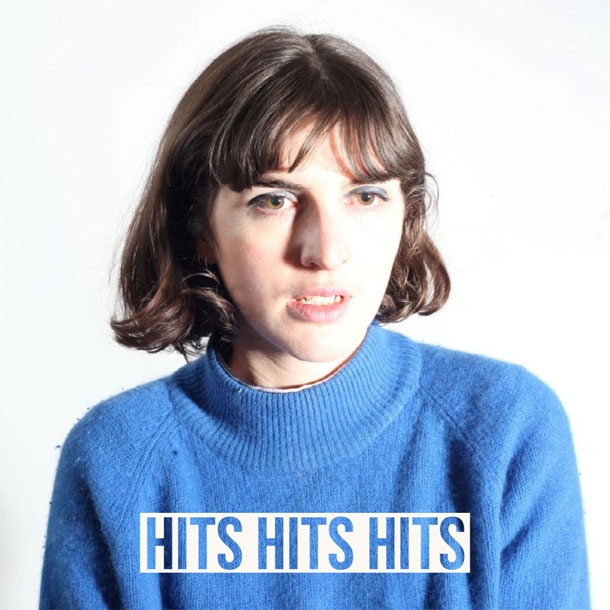 Dalla nuova ondata post punk sempre più travolgente andiamo a scoprire gli svedesi Viagra Boys. E poi il ritorno dei Darkside e nuovi singoli di Still Corners, Rhye, Austra.
La puntata #24 è andata in onda su Fango Radio il 29 gennaio 2021.
Playlist
Ain't Nice – Viagra Boys
Conveyor – LICE
Foxes – Midnight Sister
White Sands – Still Corners
Waiting in Line – Kiwi Jr.
Mountain Baby (feat. Cecile Believe) – Austra
Liberty Bell – Darkside
Come in Closer – Rhye
St.Francis Fountain – Virginia Wing
Look Away – Deep Vally/jennylee
Romeo and Juliet – Widowspeak
Hardline – Julien Baker
Baddies – Lanterns on the Lake
Hits Hits Hits di Gianluca Danti
Un'ondata di suoni nuovi di zecca tra avant & dream pop. E non solo.
Ogni quindici giorni andremo alla scoperta dei brani più claustrofobici e sognanti presi dalle ultime uscite di – tra le altre – Sacred Bones, Sub Pop, Captured Tracks e Rough Trade.
Hits Hits Hits è curato da Gianluca Danti: classe 1988, si occupa di social media management nell'ambito del design e della moda, è promoter presso il Glue di Firenze e ha curato la rubrica "Suoni" per il magazine fiorentino Lungarno.