For The Swimmer 05.06.23 – We don't have many days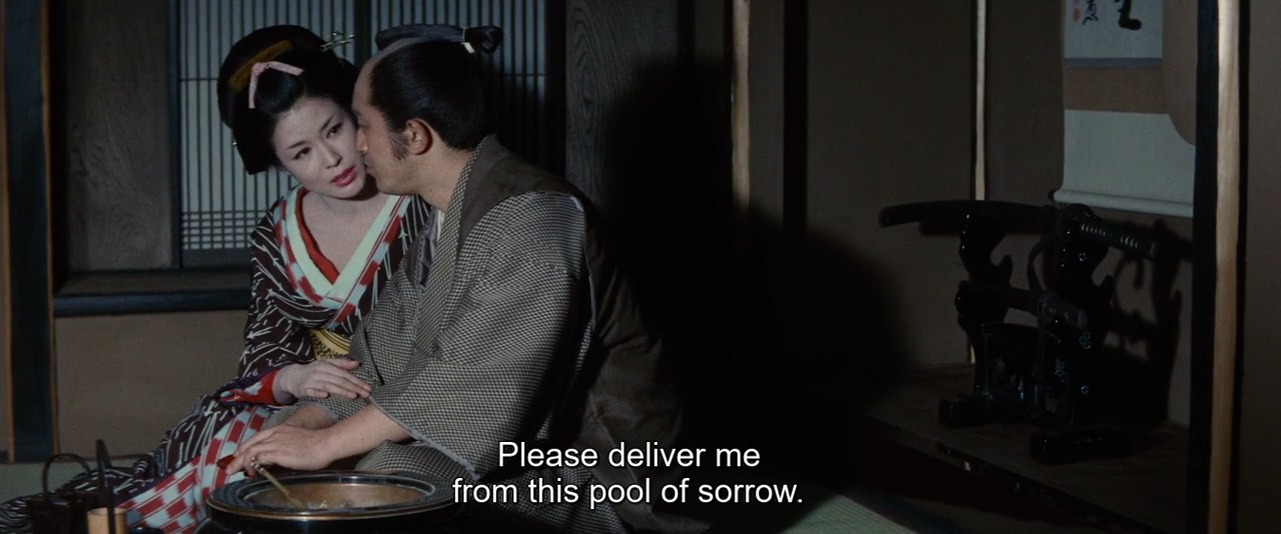 For The Swimmer può portarti dove vuoi. Basta sapere tenere a lungo il respiro, fare ampie e cadenzate bracciate, non spaventarsi per il silenzio e il buio profondo, e non sbattere troppo i piedi. Anche perché non è un esercizio fisico da mostrare ad altri. Nell'acqua puoi essere chi vuoi, pensare di andare da qualche parte, metterti contro la corrente, o farti trascinare, puoi cercare di stare a galla o andare letteralmente a fondo. Nella nuova puntata, tra le novità di questi mesi plumbei, ti puoi immergere nell'universo parallelo di James Holden o nell'astrattismo rarefatto e dilatato di Xylouris e White. Passare dal groove che gronda miele di Alfa Mist alle multifonie e al fraseggio di Colin Stentson. Ascoltare quel fricchettone jazz di Alabaster DePlume o l'esplorazione dell'imprendibilità del tempo di Joni Void. Un'apnea che non si può che concludere con le pause e il silenzio della musica di Murcof. Ascolta la puntata.
Tracklist
Matt Espy – Loon
Alfa Mist – 4th Feb (Stay Awake)
Xylouris White – Missing Heart
Alabaster DePlume – Salty Road Dogs Victory Anthem
The Thugs – Down To The Dark Side
James Holden – Common Land
Joni Void – Tape
Tomaga – Bluest
Sam Prekop – Step and Stair
Akane – Son
JakoJako – Opak
Colin Stetson – When We Were That What Wept For The Sea
Murcof – Rostro
'For The Swimmer' è un programma che va in onda su Fango Radio.