Bandcamp, il download digitale e le tasse
Aggiornamento del 30/12: attenzione, quanto andate a leggere sotto è superato da questo.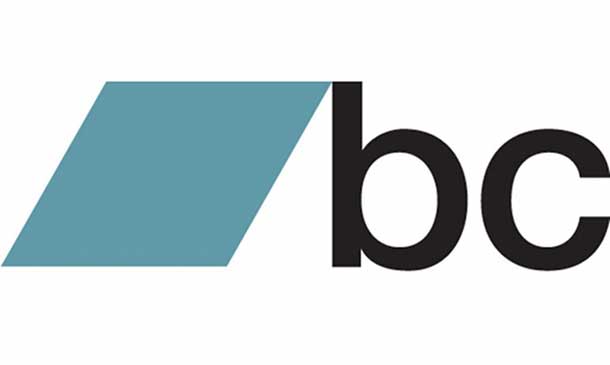 Normalmente ci occupiamo di recensioni e interviste, non di fisco. In questo caso, dato che in Italia ancora non se ne è parlato e dato che scriviamo di moltissimi artisti ed etichette che contano su Bandcamp come piattaforma (pensate a tutti gli embed da Bandcamp che facciamo quotidianamente su questo sito), crediamo sia giusto segnalare che, in ossequio ai cambiamenti in atto dal gennaio 2015 nell'Unione Europea, questo ormai famosissimo strumento per promuovere/distribuire la propria musica comincerà a caricare l'IVA del Paese europeo dal quale un disco viene comprato in formato digitale sul prezzo che il venditore ha stabilito (VAT is automatically added to your digital sales if the buyer is in another EU country, starting 1 Jan 2015. You can choose whether to add VAT when the buyer is in your country, questo è quello che trovate scritto sul vostro profilo Bandcamp, se ne avete uno). Quindi un'etichetta (o una band) italiana, come minimo, rischia che i suoi acquirenti europei e non italiani paghino di più di quanto ha prefissato, per questo dovrà rivedere i prezzi ai quali vendere. Non entriamo – per nostra incompetenza – nel merito del discorso sul come (e soprattutto, visti le mille eccezioni tirate fuori in Rete, sul se) pagare questa tassa servendosi del MOSS (mini One Stop Shop), almeno finché Bandcamp, come dichiarato, non si attrezzerà per farlo in autonomia al posto dei suoi "clienti". Noi diciamo solo, ai musicisti e a chi li pubblica, di informarsi a tutta velocità.
Vi riportiamo il testo in inglese di Bandcamp (cominciate dal paragrafo What About Taxes?). Consigliamo di leggere anche questo pezzo di FACT (in inglese, in Italia ci stiamo svegliando ora, come accennavo) e di spaventarvi di fronte alla reazione stizzita di quest'etichetta.