Awella Mixtape, puntata del 22 marzo 2016
Avella si conferma grande archeologo. Ecco cosa ci racconta di questa puntata.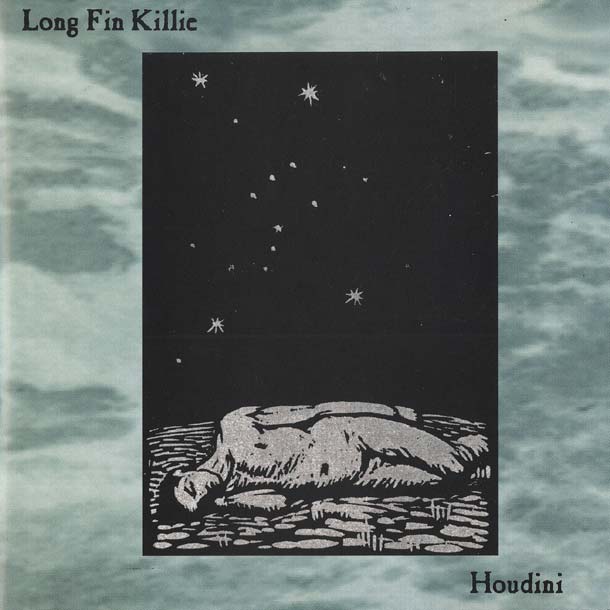 Houdini dei Long Fin Killie, anno di grazia 1995, è quello che si dice album di culto. Elettronica, jazz, pop, melodie sfuggenti e mai banali, per una formula resa ancora più affascinante dalla voce di Luke Sutherland, il cui timbro spaziava da un registro all'altro, così come la musica del combo scozzese.
Ascolta Awella Mixtape sul sito di Radio Shamal.
Playlist
The For Carnation – A Tribute To
Triosk – Intensives Leben
Camberwell Now – Speculative Fiction
Long Fin Killie – (A) Man Ray
Brian Eno –  Golden Hours
David Holmes – Theme – I.M.C.