Awella Mixtape, puntata del 17 maggio 2016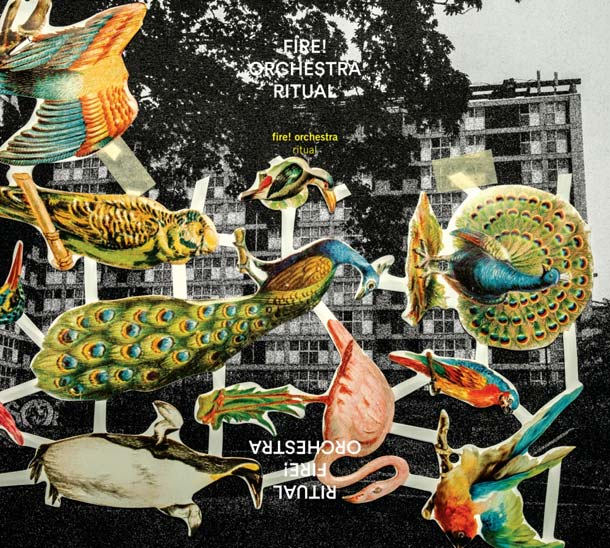 Terzo capitolo della saga Fire! Orchestra. Ritual condensa i due precedenti lavori (Exit e Enter) in una forma però meno dedita alla jam e più immediata. Tuttavia, la potenza del combo capitanato da Mats Gustafsson non si disperde e anzi, in tracce come "Ritual, Part 1" sciorina dieci minuti tipo l'Art Ensemble Of Chicago (con Fontella Bass) a braccetto con gli Shellac.
Disco "pesante".
Ascolta la puntata su Radio Shamal.
Playlist
Sun Araw – The Message
Funkadelic – Good Old Music
Jimmie & Vella Cameron – Chica Boom
Fire! Orchestra – Ritual, Part 1
Brian Eno – I'm Set Free
Julie's HairCut – Tarazed
Lonnie Liston Smith & The Cosmic Echoes – Sais (Egypt)
Tullio De Piscopo Revolt Group – 'O Piscatore
Picchio Dal Pozzo – Il Mare D'Irlanda
Robert Wyatt – Calyx (Live)
Awella Mixtape
Awella Mixtape è un programma che va in onda il martedì alle 21, in diretta, su
Radio Shamal
. Il conduttore, Giovanni Avella, in poco meno di due ore, passa in rassegna dal jazz al funk, dalla psichedelia al tropicalismo, dal folk al pop, a volte con un tema di fondo e altre in modalità random.
Musica per il corpo e per la mente.