Awella Mixtape, puntata del 14 luglio 2016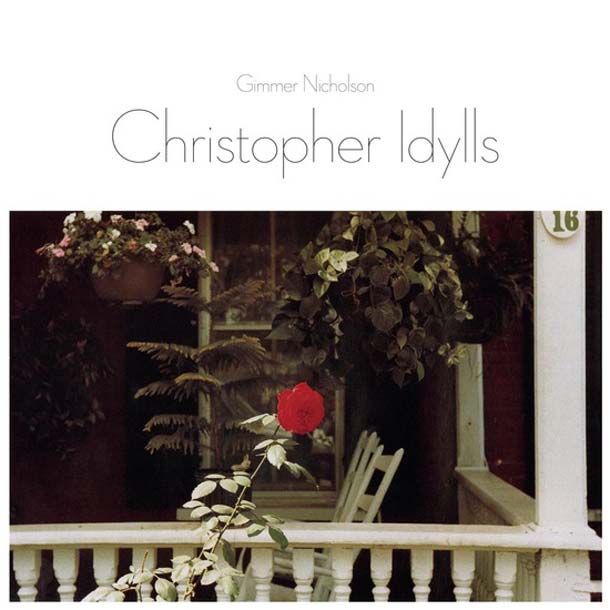 Doveva uscire nel 1968 il debutto di Larry "Gimmer" Nicholson, sotto l'egida della Ardent Records, ma non se ne fece nulla. E fu un vero peccato. In Christopher Idylls (che vide la luce su cd solo nel 1994) si possono ascoltare fraseggi che poi ritroveremo nei Big Star (che su Ardent incidevano) e, va da sé, nel Chris Bell solista, al netto dei rimandi a John Fahey.
Ci pensa sempre la benemerita Light In The Attic a riportarlo a galla, per la prima volta su vinile.
Un disco di sola chitarra che rima con magia.
Playlist
Curtis Mayfield – Billy Jack
German Oak – The Third Reich
Betty Davis – Down Home Girl
Chico Magnetic Band – My Sorrow
Tom Zé – Mã
Michael Chapman – Trinkets & Rings
Meic Stevens – Yorric
Linda Perhacs – Porcelain Baked Over Cast Iron Wedding
Sleepy Sun – Rigamaroo
Gimmer Nicholson – Hermetic Waltz
Linda Hoyle – Paper Tulips
Awella Mixtape
Awella Mixtape è un programma che va in onda il martedì alle 21, in diretta, su
Radio Shamal
. Il conduttore, Giovanni Avella, in poco meno di due ore, passa in rassegna dal jazz al funk, dalla psichedelia al tropicalismo, dal folk al pop, a volte con un tema di fondo e altre in modalità random.
Musica per il corpo e per la mente.