A WINGED VICTORY FOR THE SULLEN, Atomos VII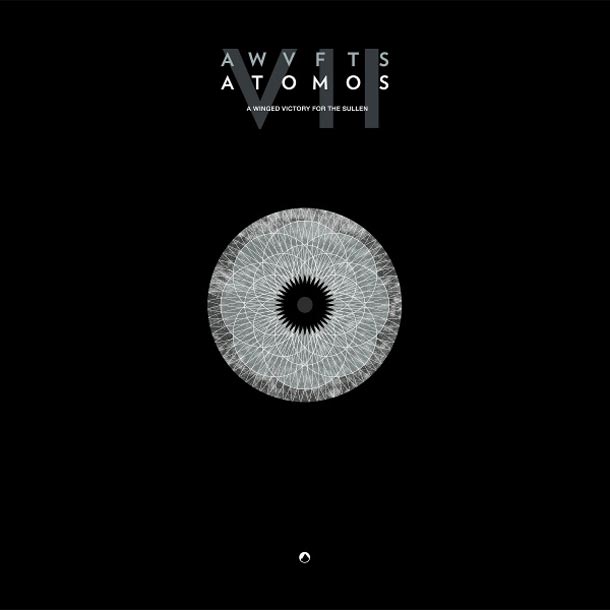 Durata breve e formato in vinile (Kranky negli Usa ed Erased Tapes per noi europei) per il duo composto da Adam Wiltzie e Dustin O'Halloran (il primo è metà dei grandi Stars Of The Lid, il secondo ha un passato nei Dévics e ha costruito poi un'interessante carriera in solo). Atomos (che esce in versione completa in autunno) nasce per sonorizzare uno spettacolo di danza di Wayne McGregor (artista che si è innamorato del primo disco del duo e che ha curato, tempo fa, le coreografie per il video di "Lotus Flower" dei Radiohead). Tra i produttori va menzionata anche la presenza di Francesco Donadello, già nei Giardini Di Mirò, e dietro a tanti dischi dell'underground di casa nostra.
La traccia che apre è molto simile a una suite adatta a certe scene di film, con archi a iosa e pizzicati con la giusta grazia. La seconda, che proviene dalle session del primo lavoro, come da titolo procede invece su una strada più movimentata, con le note di piano che scandiscono l'andamento della melodia (decisivo il timbro di O'Halloran). Chiude la più articolata rendition della stessa "Atomos", con l'ospitata in sede di remix di Ben Frost; qui chiaramente il suono s'ispessisce e rende meno "fluente" – in un certo senso più irrequieto – un lavoro che nasce per accompagnare corpi sinuosi in movimento, e tale resta alle orecchie di chi si vuole approcciare allo stesso. Niente di più e niente di meno, per ora.
Tracklist
01. Atomos VII
02. Minuet For A Cheap Piano Number One
03. Atomos VII (Greenhouse Re-Interpretation) – with Ben Frost