WAXAHATCHEE, Out In The Storm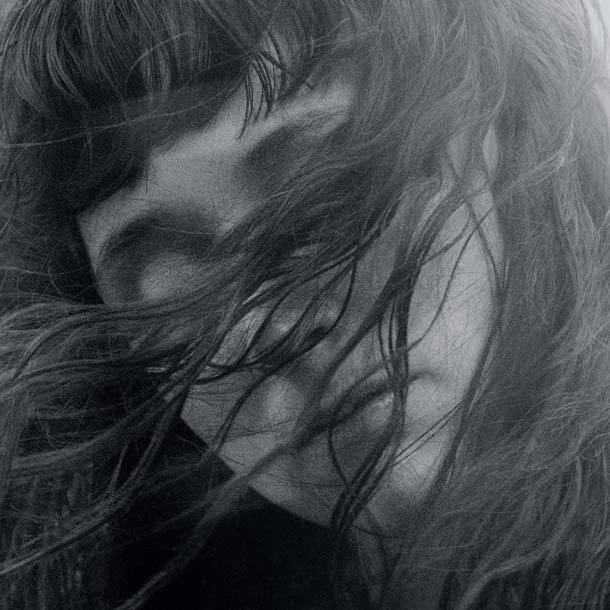 Quarto album, a nome Waxahatchee, per Katie Crutchfield, annoverata nel panorama delle bandleader più valide in ambito cantautorale recente. A dominare la scena in Out In The Storm è l'angoscia amorosa, la stessa che accompagna la musicista americana fin dalle sue prime apparizioni risalenti al 2011, con uno split in cassetta accompagnato da Chris Calvin, paladino dell'etica DIY e fondatore dell'etichetta Plan-It-X Records, e nel successivo trittico spacca-cuore formato da American Weekend (2012), Cerulean Salt (2013) e il più recente Ivy Tripp (2015), con il quale ha suggellato il passaggio alla Merge.
Il disco inizia con le disarmanti confessioni di vulnerabilità di "Never Been Wrong" (Everyone will hear me complain/And everyone will pity my pain), insiste con la memoria di amori falliti in "Recite Remorse" (I was shaking like a leaf/I was clenching my fists/I was losing my mind) e getta un ultimo sguardo indietro prima di proseguire il cammino in "Fade" (But you finally hear me say/That I'll walk, I'm walking away). Il carattere intimista della sua scrittura rimane intatto e lineare in tutte le dieci tracce di questo lavoro sorretto da melodie cristalline che talvolta lasciano intravedere un falso barlume di speranza nel fiume di parole strazianti in cui scorrono. Le atmosfere musicali sono a metà strada tra il grunge alt-pop dei Teenage Fanclub (qui gioca un ruolo importantissimo la co-produzione di John Agnello, the man behind Dinosaur Jr., Kurt Vile, Sonic Youth e Screaming Trees) e le ballate nostalgiche '90s dell'eterna ribelle Alanis Morissette.
Ne viene fuori un album che è sicuramente apprezzabile per la dolcezza e il totale abbandono sentimentale della Crutchfield, ma che, alla lunga, risulta davvero troppo esasperato e tendente al noioso.