Varg: il video di "Champagne Cerimonies" (tratto da 'Nordic Flora Series Pt.3: Gore-Tex City')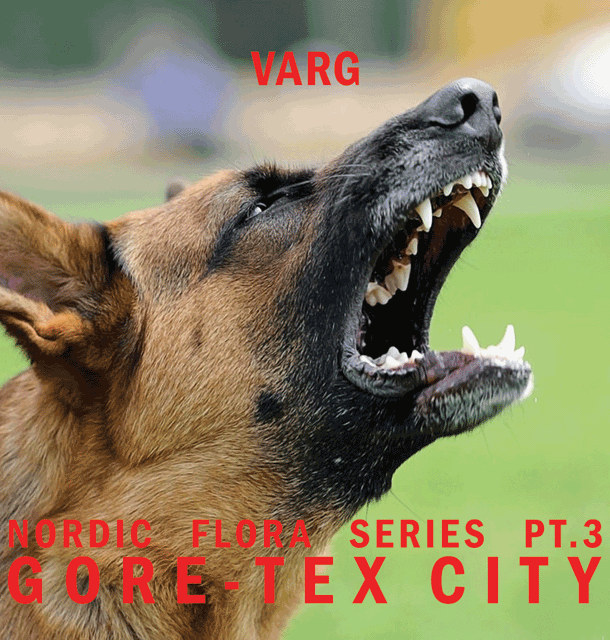 Varg (lo svedese Jonas Rönnberg) è – insieme ad Abdulla Rashim – l'uomo dietro all'etichetta Northern Electronics. È poi parte dei Body Sculptures, un gruppo di casa Posh Isolation che lo vede assieme a Loke Rahbek, Puce Mary e altri. Esce anche per Semantica e Avian (come The Empire Line) e – oltre che su territori techno e cosidetti "sperimentali" – si muove anche lungo coordinate ambient con progetti come D.Å.R.F.D.H.S. (Opal Tapes).
La sua nuova serie di dischi, battezzata "Nordic Flora" ("flora" presa come esempio di un "sistema di interazioni" e di "vita come processo") arriva adesso alla terza puntata (uscita prevista il 27 marzo per Northern Electronics) e questa è la prima anticipazione (regia dei Paps Loco, aka Oscar Byström and Elias Bergkvist).