"il nostro dolore è unico come le nostre vite" (Davide, Shores Of Null)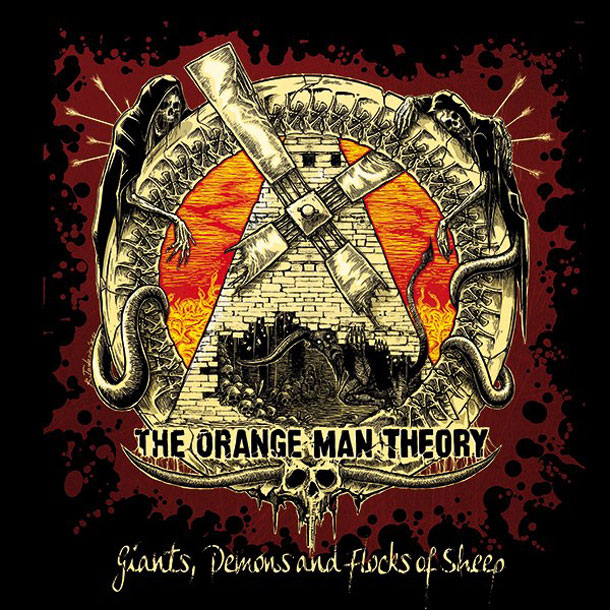 Nuovo cantante e nuovo giro di giostra trita-ossa per i The Orange Man Theory, che vedono oggi schierato Giorgioni (Tsubo) al posto dello storico Gianni, un cambiamento importante che però non sembra ...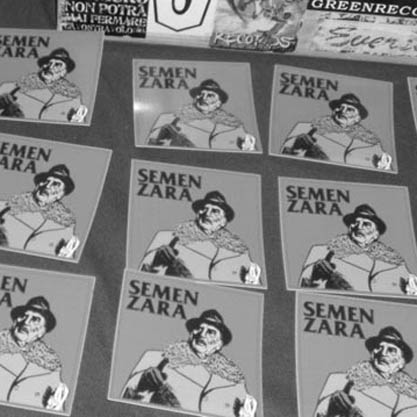 Jesi, C.S.L. "L. Fabbri". Mia nonna ripeteva sempre: "Natale con i tuoi, Pasqua con chi vuoi". Fedele a questo motto, ho deciso di lasciare il pranzo con i parenti per raggiungere Jesi e u...