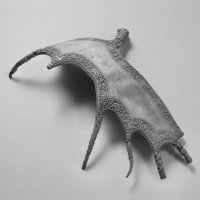 "Alien" di Ridley Scott è storia.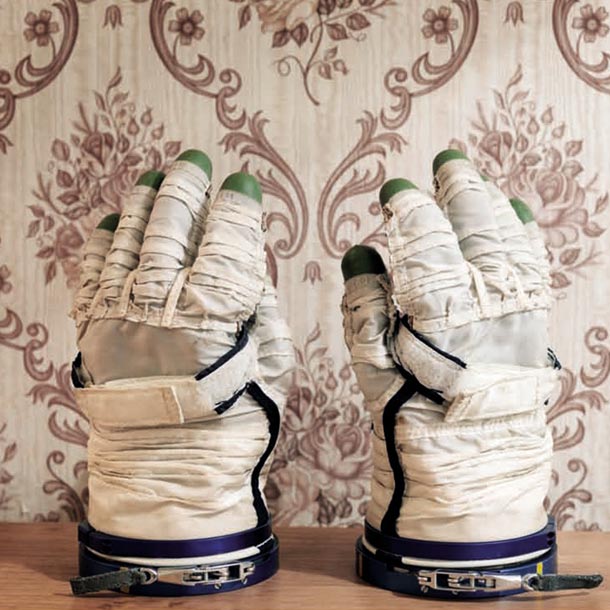 my work with computers is always live, I'm feeding selected material into a software process and record the output, which I either take as is, or discard completely. I don't multi-track, edit or re-ar...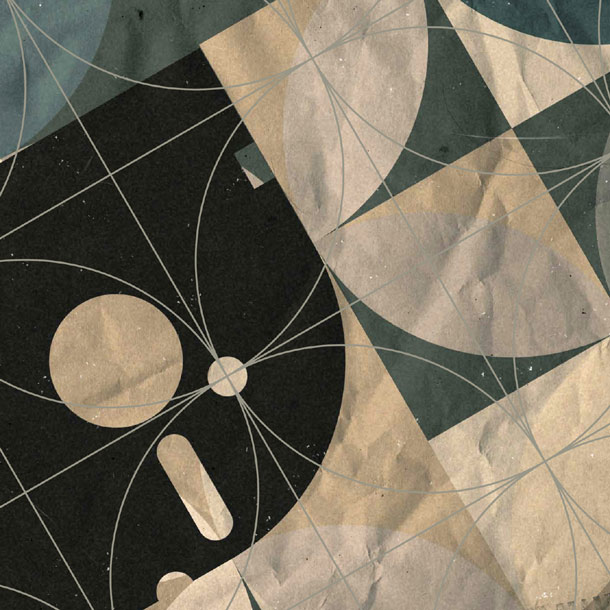 Nel 1810 Ludwig van Beethoven compose la sua ventiseiesima sonata per pianoforte, trovando ispirazione nel periodo di esilio dell'arciduca Rodolfo, suo amico, allievo e protettore al quale dedic...