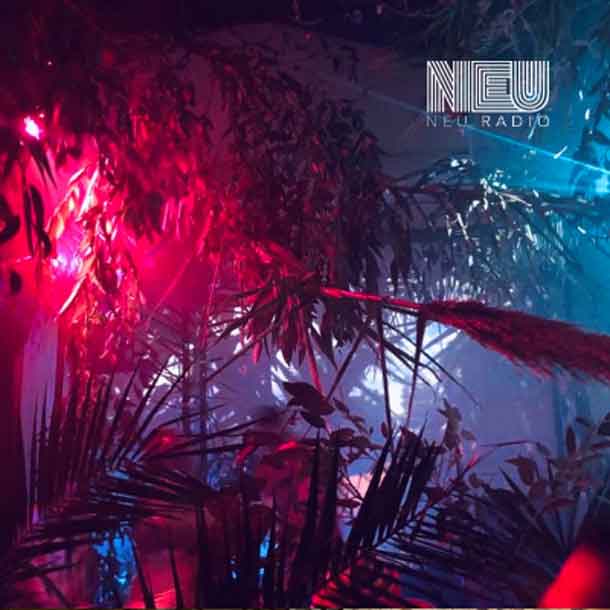 Electro, acid, assaggi di EBM. Solaris inizia il nuovo anno sul dancefloor.
Playlist
01. Luis & Lis Dalton – timmy chalamet
02. Cosmo Vitell – Fragments of Reality (feat. Fantastic Twins)
03. Lord of the Isles – Return to Yourself
04. Lucas Croon – Flange Factory (feat Thimo D.)
05. Fringe Society – Sexdeathnap (Facets Remix)
06. Errortica – Safely Stowed
07. Sansibar – Wallah (Sans DJ mix)
08. Zillas on Acid – Lose Your Soul
09. Errortica – Master Slave (Anatolian Weapons Acid Club Mix)
10. Anatta – Fields of Play (Towlouse Low Trax – Knights & Wheels Remix)
11. Il Est Villaine – Lies (Black Joy Edit)
12. Zombies in Miami – UFO Whisper
13. Curses – Her Violence Beauty (younger Than Me Remix)
Solaris
Solaris è un viaggio sonoro che parte dai territori dell'elettronica, della synth wave e dell'ambient per raggiungerne di inesplorati, tracciando percorsi contaminati e insoliti. Registrato a Londra da Laura Marongiu, Solaris va in onda una volta al mese su
Neu Radio
.