REPUBLIC OF DREAMS, Republic Of Dreams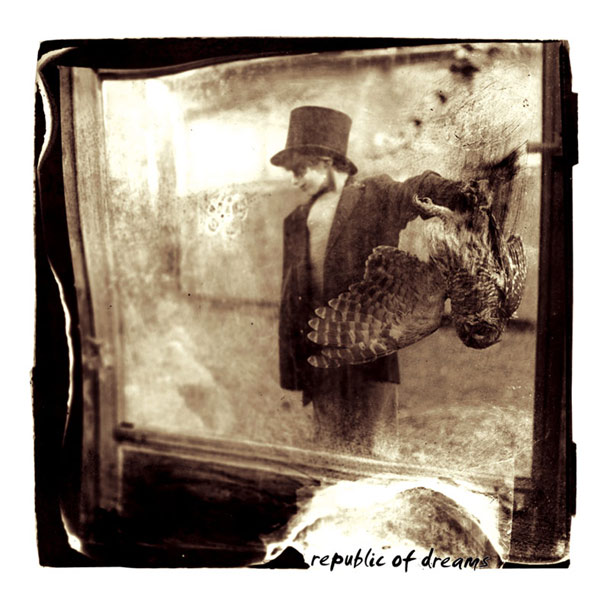 Tornano pure i tedesco-polacchi Republic Of Dreams, dopo lo split con i colleghi Beau Navire. Album più compiuto, dunque (i pezzi sono sempre brevissimi però), in linea con il discorso che i ragazzi amano affrontare da tempo: dolore, nevrosi quotidiane e acredine verso la società che troppo spesso funziona male.
Il fragore delle chitarre è, se possibile, ancora più accentuato (la convulsa e furente lectio magistralis di "Dance Tonight Revolution Every Day"). Manca quasi il respiro quando si affrontano questi assalti all'arma bianca (il drumming fa fatica a seguire il ritmo generale), infatti tutto l'album si regge su architetture sonore sempre in procinto di spezzarsi in due. Ritorna dalla release precedente anche "Golden Parachutes For The…" e il sudato moshpit ringrazia con decisione. Lavoro discreto, insomma, che mantiene fino in fondo quel che promette.
Chissà perché poi all'improvviso ci vengono in mente i quasi connazionali Moja Adrenalina, gruppo math-noise-hardcore di area più estrema (siamo dalle parti di un incrocio tra Snapcase e Dillinger Escape Plan) che presta alcuni suoi pezzi allo score del film Essential Killing (2010) con Vincent Gallo (regia di Jerzy Skolimowski). Stesso taglio brutale e medesimo sferragliare delle chitarre, che urlano ancor più a squarciagola la rabbia giovane e ci fanno capire di quanta ribellione un paese come la Polonia (e forse l'Europa tutta) abbia forse bisogno per affrancarsi in maniera definitiva dalle solite dottrine (religiose o politiche, è la stessa cosa).
Intanto ci sentiamo di dire una cosa ai promoter italiani più attenti: cercateli e fateli suonare da queste parti, chissà che non aiutino anche noi a uscire dall'opprimente torpore che ci circonda.