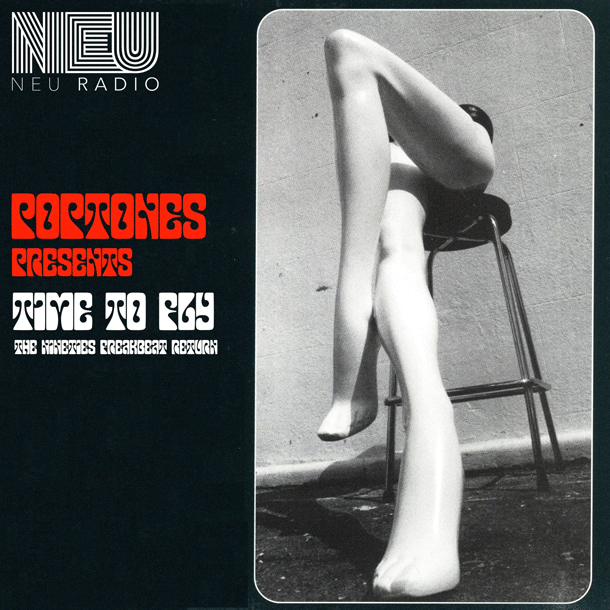 Le puntate n. 38 e n. 39 di Poptones offrono una panoramica a quello che a tutti gli effetti può essere considerato il mod revival degli anni '90. Un gran numero di gruppi che, soprattutto nel Regno Unito ma un po' in tutta Europa ed in maniera del tutto credibile, svilupparono una sensibilità, un'iconografia ma soprattutto una musicalità legate ai Sixties. In questa puntata n. 38 Gabriele Savioli ci presenta una panoramica relativa a quelle band più ispirate da un suono fra il freakbeat, il pop-sike e la psichedelia targata Sgt. Pepper.
Playlist
The Prime Movers – 1.000 Blue Ribbons
The Clique – Mrs. Applegate
Quant – Play With Mary
Goldenhour – Letter #709
The Jekylls – True Love & Happyness
The Aardvarks – When The Morning Comes
The Acrylic Tones – Catch The Lemmings
The Nerve – Dragonfly
Bronco Bullfrog – Greenacre Hill
The Lazy Sundays – Guess I Was Dreaming
Los Imposibles – Listo Y Preparado
Lucky Bishops – I'm Convinced
The Orgone Box – There'll Always Be Attitudes
Supergrass – Melanie Davis
Poptones
Poptones nasce e si sviluppa utilizzando come base i Sixties: partendo dal soul della Motown, passando dal garage-beat fino ad arrivare al freakbeat, alla psichedelia e al folk-rock, questo decennio ha influenzato anche quello successivo con la prima elettronica, l'hard-rock, il power-pop, fino ad arrivare al punk, alla new wave e al post-punk, generi che sfociano negli anni Ottanta, decennio nel quale tutto viene di nuovo assimilato e rivisitato. Poptones cerca quindi di offrire una piccola ma significativa panoramica su quanto di più interessante si muova nel panorama musicale che, in modo diretto o indiretto, abbia legami con il passato. Proprio per sottolineare questa continuità nel tempo, la rubrica tratta periodicamente puntate speciali dedicate a scene o movimenti musicali di particolare interesse.