Poptones #137 – #138 – #139 – #140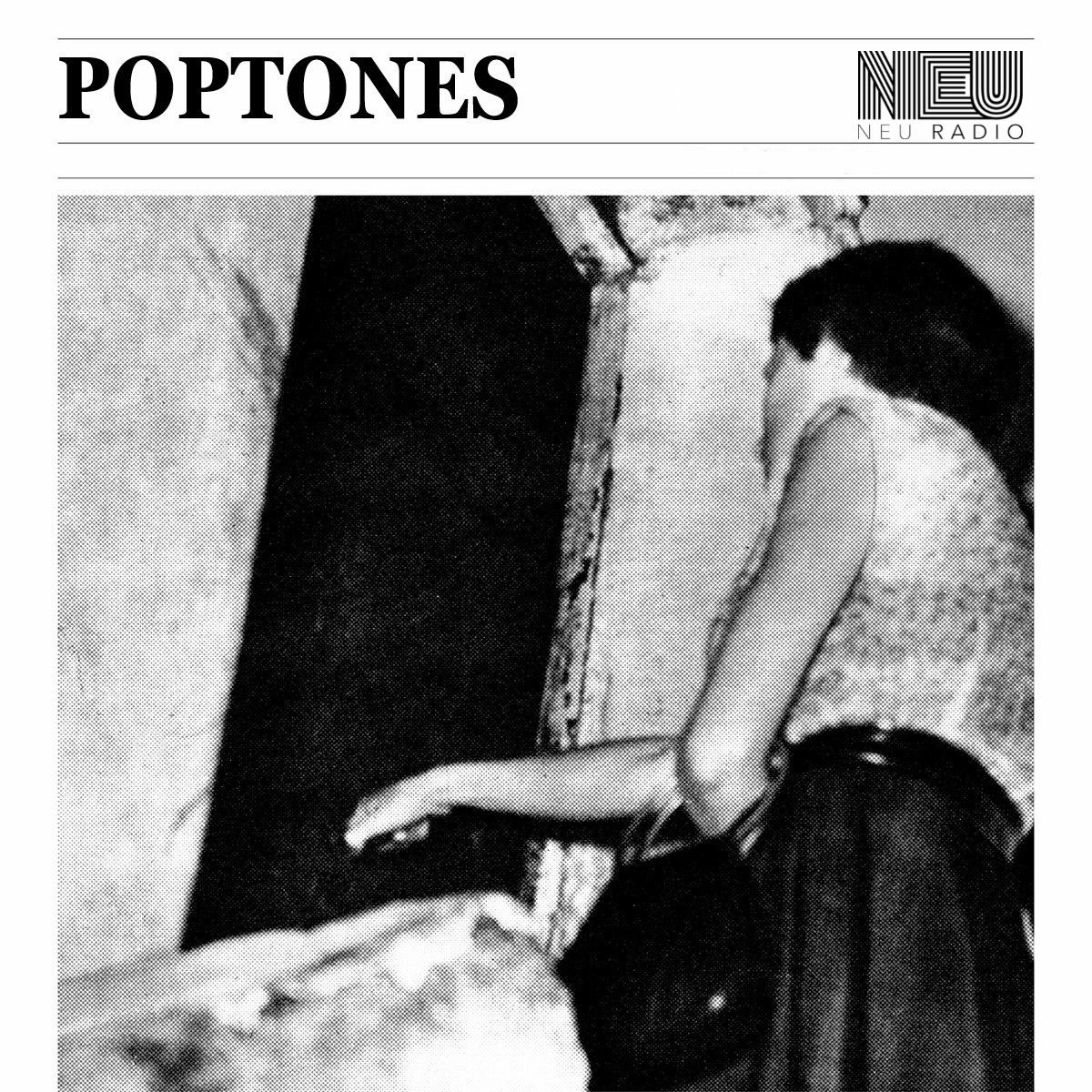 In occasione della puntata n. 137 di Poptones, Gabriele Savioli ospita i Cut, in studio per presentare il loro nuovo album di imminente uscita, Dead City Nights su Improved Sequence.
Playlist
CUT – I ain't got you
CUT – Soul deranger
CUT – Will you die 4 me?
CUT – Torture
THE BOOZERS – Pink Martini
CARLO MASU E LE OSSA – Un'assoluta resistenza
FERRO SOLO – It's a girl
CUT – Sweet words
CUT – Annihilation road
CUT – Too late
CUT – Raping my mind
Nella puntata n. 138 di Poptones, Gabriele Savioli propone alcune delle ristampe più interessanti uscite nell'ultimo periodo.
Playlist
THE MILKSHAKES – Club M.I.C.
THE BARRACUDAS – Tokyo rose (rehearsal 1980)
THE MERTON PARKAS – Silent people
BRONCO BULLFROG – Everglades / Sun tan notion
FABIENNE DELSOL –Pas adieu
THE DAGGERMEN – What do I do for you
SLIME – Controversial
CASE – Smiling my life away
DENIZ TEK – Run out of water
THE HEADS – Energy
THE BEVIS FROND – Watch the sun
SILVER SUN – Last day
BABY WOODROSE – Honeydripper
COSMIC ROUGH RIDERS – The loser
THE OPTIC NERVE – What's been missing?
Una selezione delle migliori uscite del marzo 1983 per Gabriele Savioli, in occasione della puntata n. 139 di Poptones.
Playlist
THE STYLE COUNCIL – Speak like a child
JOBOXERS – Boxerbeat
MARINE GIRLS – A different light
NEW AGE STEPPERS – Stabilizer
XTC – Wonderland
THE TEARDROP EXPLODES – You disappear from view
THE GO-BETWEENS – A bad debt follows you
THE MILKSHAKES – I'll find another
THE METEORS – Wreckin' crew
THE BIRTHDAY PARTY – Wild world
BAD BRAINS – Rock for light
ANGELIC UPSTARTS – Solidarity
OMEGA TRIBE – What the hell
NEW MODEL ARMY – Tension
THE THREE JOHNS – A.W.O.L.
THE SISTERS OF MERCY – Anaconda
SEX GANG CHILDREN – Shout and scream
COCTEAU TWINS – Peppermint pig
NEW ORDER – Blue Monday
Per la puntata n. 140 di Poptones, Gabriele Savioli propone produzioni indipendenti di artisti e gruppi italiani.
Playlist
CUT – Your face
FORTY WINKS – Kids
THE COGS – Straight shooter
FIRECRACKER – Wild cheap
20 MINUTES – Ringing bell
SPECTRE – Find me
THE PROCRASTINATORS – Tonite
THE BASEMENT BOPPERS – Basement bop
POST NEBBIA – Voce fuori campo
EDNA FRAU – On the long run
EMIL MOONSTONE & THE ANOMALIES – Safe me
RED MISHIMA – Never under
FEDERICO MADEDDU GIUNTOLI – Text and the form (feat. Moskitoo)
LAND EXCAPE – Mar morto
PRISMA – Fruchte