For The Swimmer 13.03.23 – Feelings of emptiness and sadness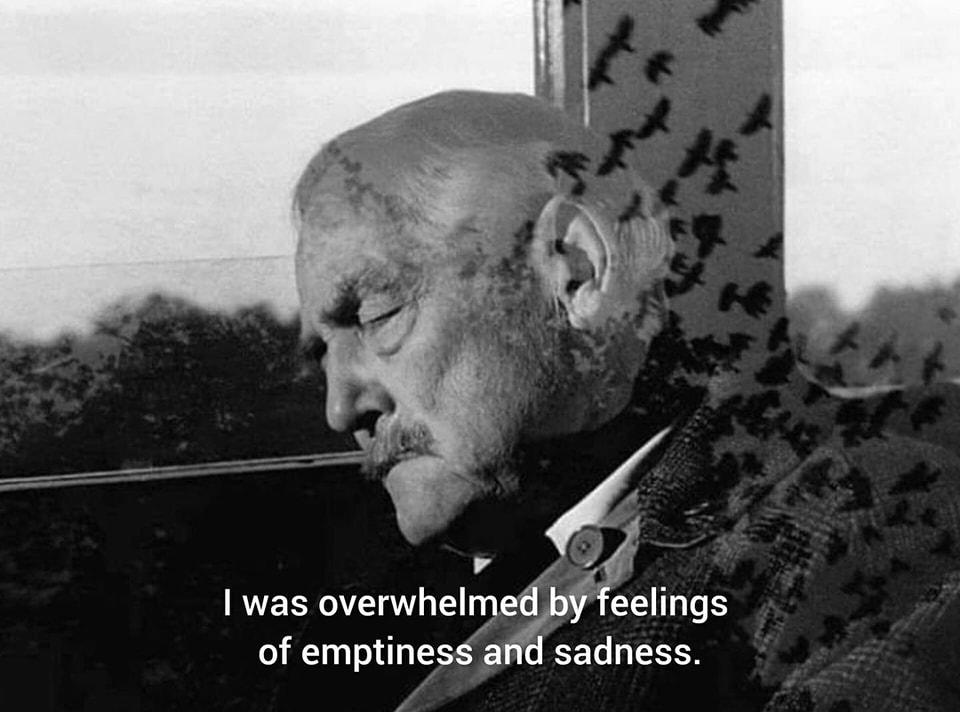 Qui la puntata.
Abbiamo capito che l'importante non è la caduta ma l'atterraggio. Ma quanto è difficile questo ultimo passaggio? Quanto doloroso? E quanto è facile sfracellarsi. Forse è proprio scontato. Allora fate conto di essere laggiù, spalmati in maniera scomposta a terra. Senza niente che vi passi per la testa. Se siete a faccia in giù cercate almeno di rigirarvi a guardare la notte in faccia, anche se c'è il sole a picco. Chiudete gli occhi. Si parte con il sempre attivo Jefre Cantu-Ledesma per poi andare avanti e indietro nel tempo sulle ali del jazz più spiritual di Moor Mother e Archie Shepp e poi ancora di Mourning [A] BLKstar e Sun Ra Arkestra. Come non sentire quei bassi che pompano le tempie, con i Clash o i Tristeza? Poi il vento sonoro vi scompiglia i capelli con la nuova collaborazione Bono/Burattini e i Raime. Ma ci sono un ritmo e una nenia, lontani. Che girano e girano e sembrano non fermarsi, con gli Hood più sincopati e gli Iso68. Aprite gli occhi. Buonanotte.
Playlist
Jefre Cantu-Ledesma – Softer Than Milk
Moor Mother – "Meditation Rag"
Archie Shepp – Song For Mozambique
Vusi Mahlasela, Norman Zulu and Jive Connection – Roots
The Clash – Justice Tonight / kick it over
Mourning [A] BLKstar – Open Spaces
Sun Ra Arkestra – Mayan Temples
Tristeza – RMS 2000
Bono / Burattini – Trick or Chess
Raime – If Anywhere Was Here He Would Know Where We Are
Hood – You Show No Emotion At All
Iso 68 – Stargardt
'For The Swimmer' è un programma che va in onda su Fango Radio.