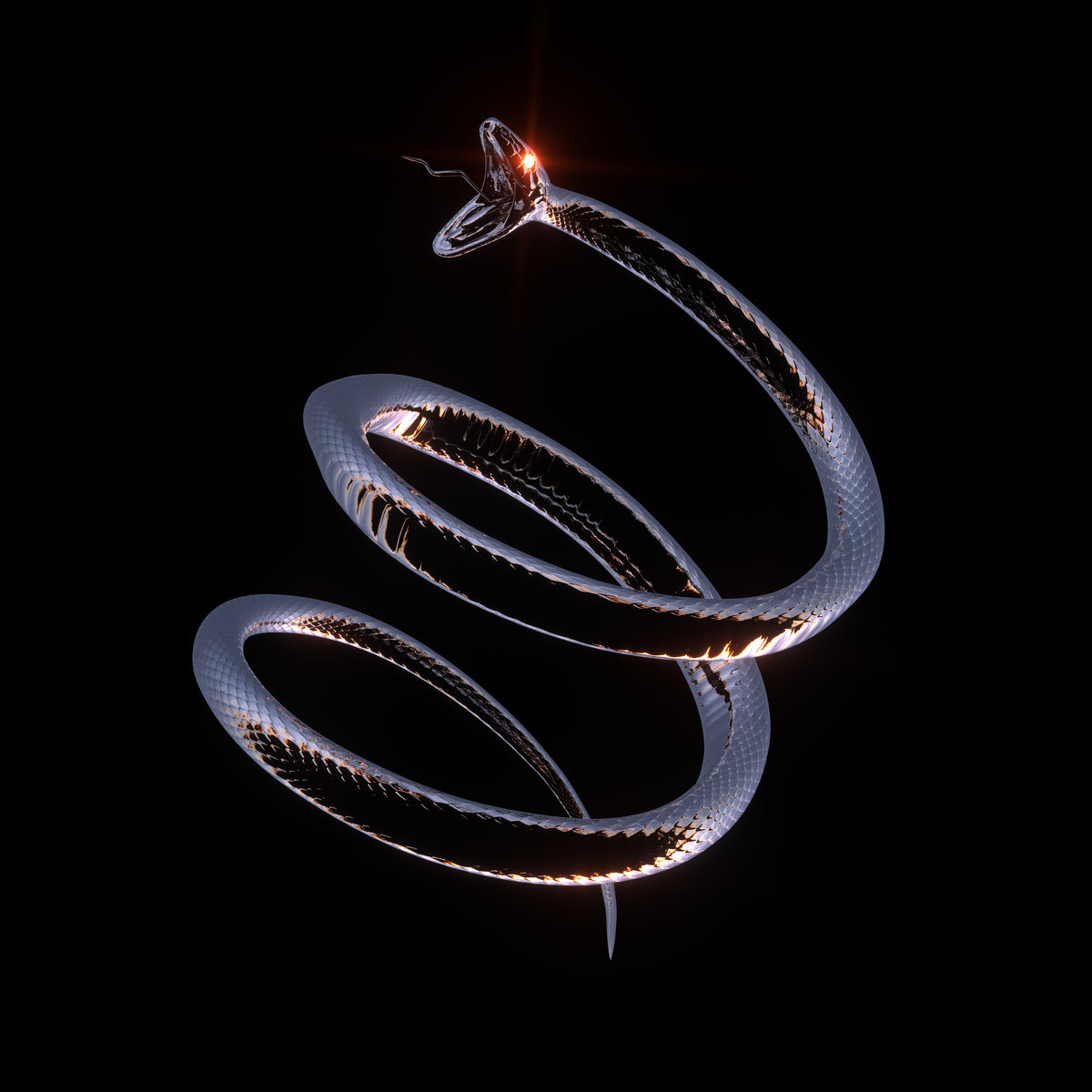 Listen on Mixcloud / ascolta la puntata.
Tracklist
CHRISTINA VANTZOU, Red Eel Dream, No. 5 (Kranky)
JON HASSELL, Emerald City, Psychogeography (Zones Of Feeling) (Ndeya)
RAINBOW ISLAND, Tulpa Therapy Blues, Moonlit Panacea (Riforma)
ALE HOP & LAURA ROBLES, Son de los diablos, Agua Dulce (Buh Records)
KING AYISOBA, Good Things God Knows, Work Hard (Glitterbeat Records)
LADY LYKEZ, Pull Down, Woza (Hyperdub)
SARA PERSICO, Boundary, Boundary (Karlrecords)
ALGIERS, I Can't Stand It! feat. Samuel T. Herring & Jae Matthews, Shook (Matador Records)
ALL HANDS_MAKE LIGHT, We Live On A Fucking Planet And Baby That's The Sun, Darling The Dawn (Constellation Records)
YO LA TENGO, Sinatra Drive Breakdown, This Stupid World (Matador Records)
YVES TUMOR, Parody, Praise A Lord Who Chews But Which Does Not Consume; (Or Simply, Hot Between Worlds) (Warp Records)
ANDY SHAUF, Telephone, Norm (Anti-)
FELDERMELDER, Less Real Than You, Euphoric Attempts (-OUS)
NICOLA BOARI, The Map Occludes The Territory – Part I, The Map Occludes The Territory (Spettro Records)
Pangea
Pangea è un continuum spazio-musicale, una serie di derive psicogeografiche musicali in costante mutazione, le cui traiettorie ed excursus vengono di volta in volta determinati dalla collocazione delle tessere del domino che compongono il percorso. A Pangea piace ricreare ambienti sonori stranianti e inviare spedizioni di esploratori trainati da cani da slitta da un capo all'altro dell'orbe terracqueo. Pangea è suono che puoi seguire con gli occhi e per questo crede molto nelle nuove geografie. Pangea adora giocare soprattutto con le novità discografiche, poiché nella sua più intima essenza vi è un inappagabile anelito di futuro, di altrove e di inaudito, ma non disdegna incursioni e retrospezioni nei meandri più reconditi della Storia.
Pangea è ideata, curata e condotta da Alarico Mantovani. Nasce come programma radiofonico di Radio Città del Capo nel 2014. Ora è diventata quattordicinale e viene trasmessa in streaming un martedì sì e un martedì no su
Fango Radio
con orario 21 – 22:30 (adottato a inizio 2023).