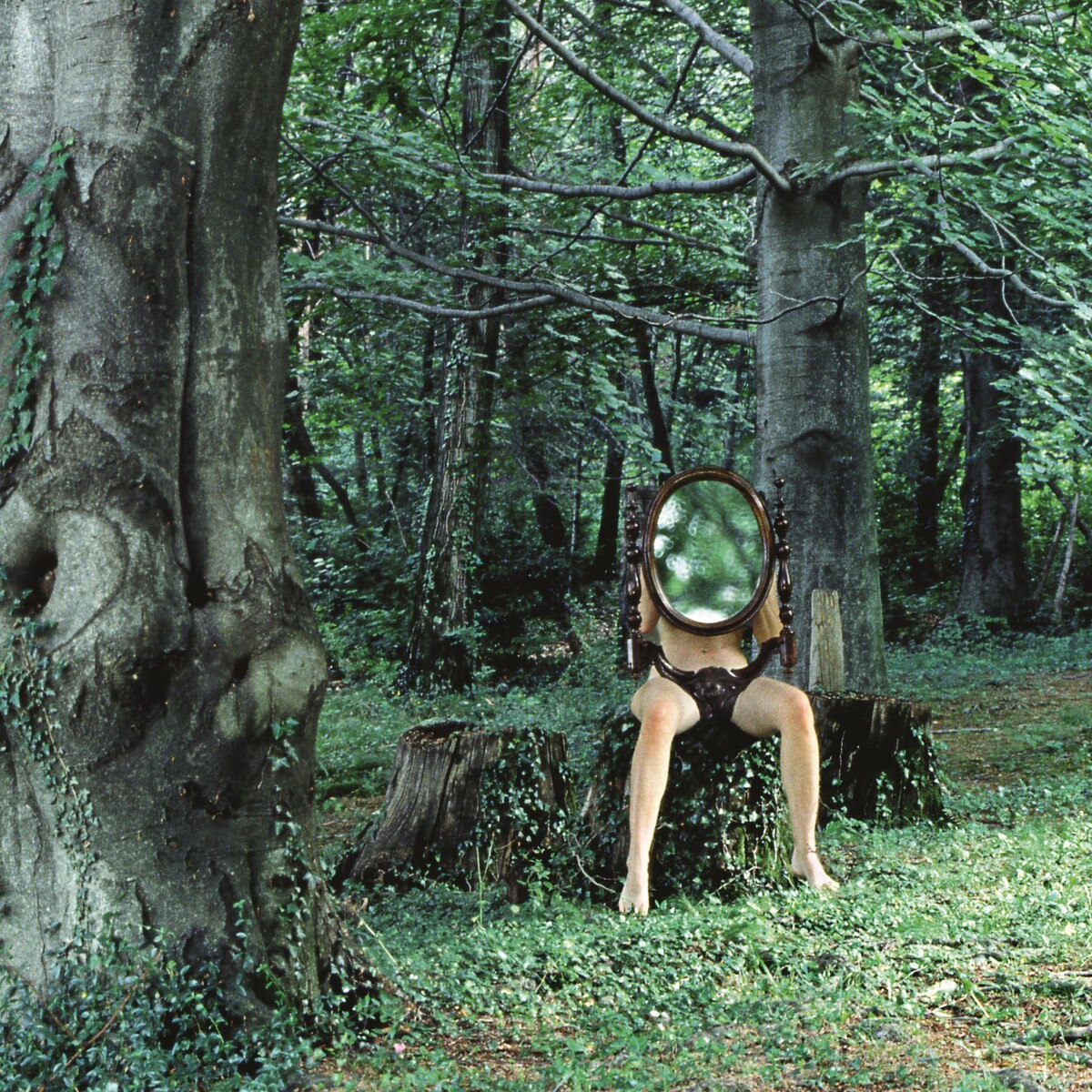 Listen on Mixcloud / ascolta la puntata.
Tracklist
ALL THAT WE SEE OR SEEM, Myrskymielella, All That We See or Seem (Miasmah Recordings)
FATIMA AL QADIRI, Mojik, Gumar (Hyperdub)
3PHAZ, Labash, Ends Meet (Souk Records)
SIMONA ZAMBOLI, A Laugh Will Bury You, A Laugh Will Bury You (Mille Plateaux)
KING AYISOBA, Bossi Labome (feat. Awilo One), Work Hard (Glitterbeat Records)
BONOBO & JACQUES GREENE, Fold (Outlier)
MURCOF, Memoria, Martes + Utopía (20th Anniversary Edition) (The Leaf Label)
RADBOUD MENS, Feedback, Continuous (ERS)
ROLAND SCHAPPERT, Cadiz, ROUTE 2 (R-ecords)
KAMMERFLIMMER KOLLEKTIEF, Sechstes Kapitel (herausgewunden), Schemen (Karlrecords)
ALFA MIST, BC, Variables (Anti-)
MANUEL MOTA & DAVID GRUBBS, na margem sul (excerpt), na margem sul (Room40)
Pangea
Pangea è un continuum spazio-musicale, una serie di derive psicogeografiche musicali in costante mutazione, le cui traiettorie ed excursus vengono di volta in volta determinati dalla collocazione delle tessere del domino che compongono il percorso. A Pangea piace ricreare ambienti sonori stranianti e inviare spedizioni di esploratori trainati da cani da slitta da un capo all'altro dell'orbe terracqueo. Pangea è suono che puoi seguire con gli occhi e per questo crede molto nelle nuove geografie. Pangea adora giocare soprattutto con le novità discografiche, poiché nella sua più intima essenza vi è un inappagabile anelito di futuro, di altrove e di inaudito, ma non disdegna incursioni e retrospezioni nei meandri più reconditi della Storia.
Pangea è ideata, curata e condotta da Alarico Mantovani. Nasce come programma radiofonico di Radio Città del Capo nel 2014. Ora è diventata quattordicinale e viene trasmessa in streaming un martedì sì e un martedì no su
Fango Radio
con orario 21 – 22:30 (adottato a inizio 2023).