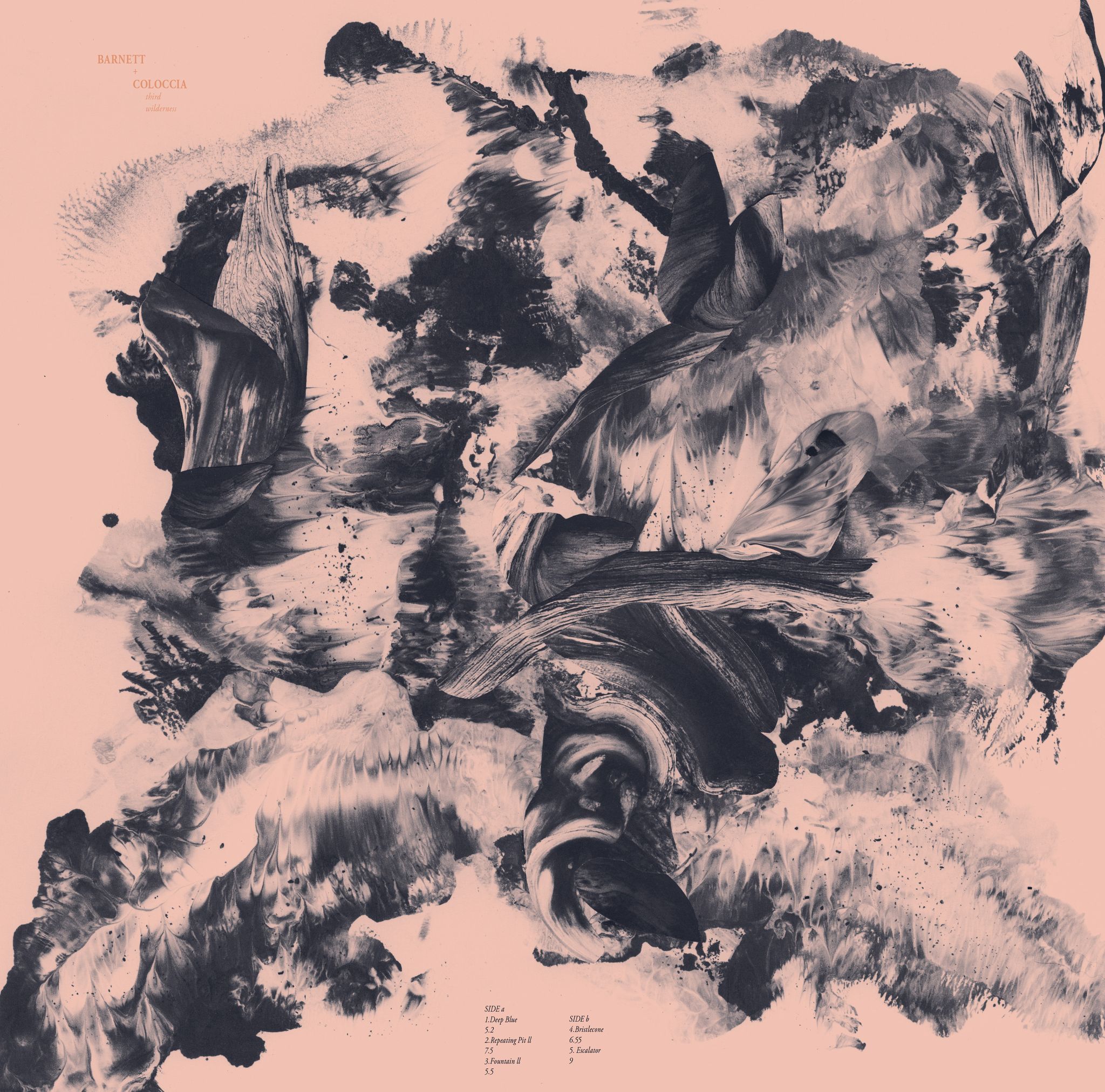 Listen on Mixcloud / ascolta la puntata.
Playlist
STEFANO PILIA, Ascensio, Spiralis Aurea (Die Schachtel)
SIMON GRAB & FRANCESCO GIUDICI, Sirens, [No] Surrender (-OUS)
BARNETT + COLOCCIA, Escalator, Third Wilderness (SIGE Records)
PJUSK, Uro, Salt og Vind (12K)
PLESS, La Cienaga, Hypernormal (Everest Records)
FENNESZ, Fa (2022 Remaster), Hotel Paral.lel (Editions Mego)
HACO, Mutant Street, Infinite Limits: a Generative Music Compilation (Mubert)
LORAINE JAMES, Cold Air, V.A. – MSCTY EXPO UNKNOWN PLEASURES ZONE (MSCTY)
700 BLISS, Candace Parker feat. Muqata'a, Nothing to Declare (Hyperdub)
FOLLY GROUP, Paying The Price, Human And Kind (Technicolour)
DYLAN MOON, 10 Apples, Option Explore (RVNG Intl.)
JAMESZOO, Music For Bat Caves, Blind (Brainfeeder)
ŠIROM, Wilted Superstition Engaged In Copulation, The Liquified Throne of Simplicity (Glitterbeat/tak:til)
ROBERT HAIGH, Waltz On Treated Wire, Human Remains (Unseen Worlds)
GIOVANNI DI DOMENICO, Neve senza vento, Polvere di rabbia (Kohlhaas)
Pangea
Pangea è un continuum spazio-musicale, una serie di derive psicogeografiche musicali in costante mutazione, le cui traiettorie ed excursus vengono di volta in volta determinati dalla collocazione delle tessere del domino che compongono il percorso. A Pangea piace ricreare ambienti sonori stranianti e inviare spedizioni di esploratori trainati da cani da slitta da un capo all'altro dell'orbe terracqueo. Pangea è suono che puoi seguire con gli occhi e per questo crede molto nelle nuove geografie. Pangea adora giocare soprattutto con le novità discografiche, poiché nella sua più intima essenza vi è un inappagabile anelito di futuro, di altrove e di inaudito, ma non disdegna incursioni e retrospezioni nei meandri più reconditi della Storia.
Pangea è ideata, curata e condotta da Alarico Mantovani. Nasce come programma radiofonico di Radio Città del Capo nel 2014. Ora è diventata quattordicinale e viene trasmessa in streaming un martedì sì e un martedì no su
Fango Radio
 con orario 18 – 19:30 (adottato a inizio 2022).