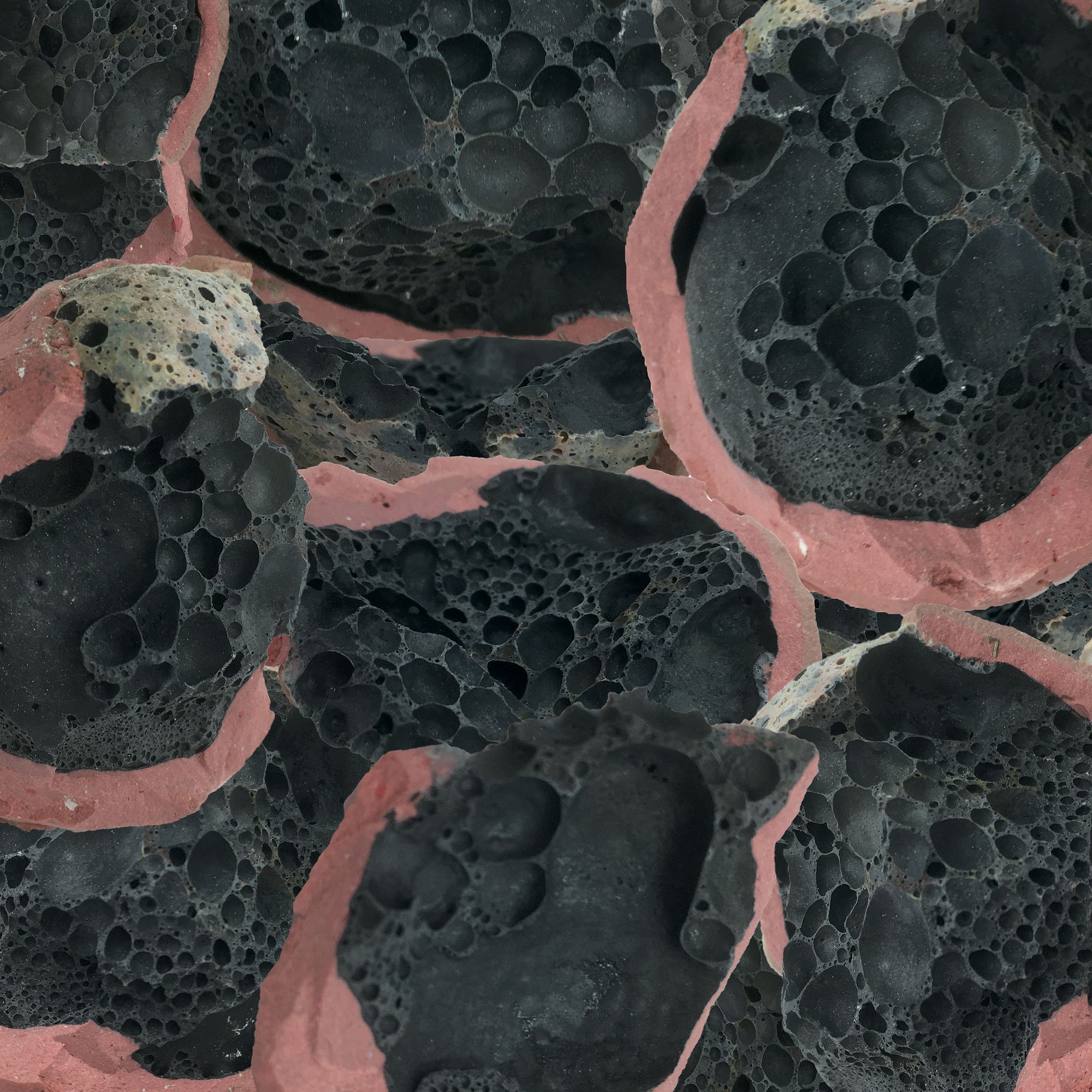 Listen on Mixcloud / ascolta la puntata.
Playlist
ISIK KURAL, Film Festival (RVNG Intl.)
AYVER, Reconciliacion con la vida, Mensajes del agua: Nuevos sonidos desde Perú Vol 1 (Buh Records)
ANCIENT PLASTIX, The Yellowed Grass, Ancient Plastix (Maple Death Records)
S O A R E R, Causa y efecto, Mensajes del agua: Nuevos sonidos desde Perú Vol 1 (Buh Records)
ANMA, Marching, Ossarium (Syncopathic Recordings)
RM, Solar Carve, Sinestesia (Zen Hex)
JEROME, Leela, LP2 (Maple Death Records)
HEAVEE, Watch Yo Step (Feeling Myself), Audio Assault (Hyperdub)
GENERAL MAGIC, Close But Not Quien (2021 Remaster), Frantz (Editions Mego)
KEE AVIL, saf, Crease (Constellation Records)
THE SNOBS, Cable Call, Blend The Horse! (Bisou Records)
COME, Off To One Side, Peel Sessions (Fire Records)
ERIC CHENAUX, Hello, How? And Hey, Say Laura (Constellation Records)
GHEDALIA TAZARTES & RHYS CHATHAM, Jardin de Simone – Acte 4, Two Men In A Boat (Sub Rosa)
PHILIPPE PETIT & MICHAEL SCHAFFER, I, II (Opa Loka Records)
IANNIS XENAKIS, Orient Occident, Electroacoustic Works (Karlrecords)
Pangea
Pangea è un continuum spazio-musicale, una serie di derive psicogeografiche musicali in costante mutazione, le cui traiettorie ed excursus vengono di volta in volta determinati dalla collocazione delle tessere del domino che compongono il percorso. A Pangea piace ricreare ambienti sonori stranianti e inviare spedizioni di esploratori trainati da cani da slitta da un capo all'altro dell'orbe terracqueo. Pangea è suono che puoi seguire con gli occhi e per questo crede molto nelle nuove geografie. Pangea adora giocare soprattutto con le novità discografiche, poiché nella sua più intima essenza vi è un inappagabile anelito di futuro, di altrove e di inaudito, ma non disdegna incursioni e retrospezioni nei meandri più reconditi della Storia.
Pangea è ideata, curata e condotta da Alarico Mantovani. Nasce come programma radiofonico di Radio Città del Capo nel 2014. Ora è diventata quattordicinale e viene trasmessa in streaming un martedì sì e un martedì no su
Fango Radio
 con orario 18 – 19:30 (adottato a inizio 2022).