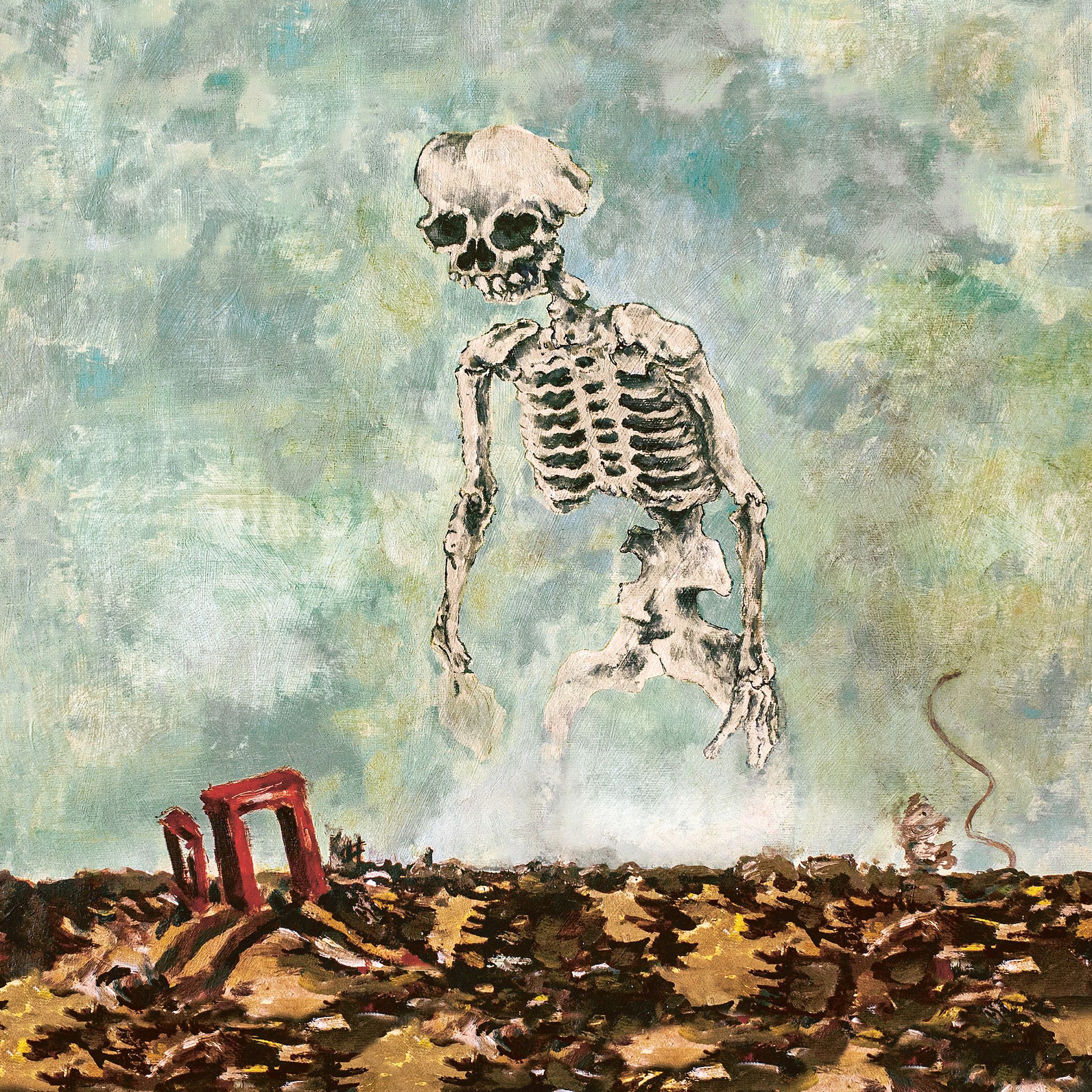 Listen on Mixcloud / ascolta la puntata.
Playlist
URAL UMBO, Outer Dimensions And Inner Problems, Roomer (Consouling Sounds)
HOTEL KALI, Disco Shobar, Hotel Kali (Antime)
PLEASURE, Misty 191012, Saint Albans (Disasters By Choice)
DANIEL AVERY, Hazel and Gold, Together In Static (Phantasy)
MR TC, Phosphorus, Various Artist – Second Wave (Random Numbers)
MURCOF, Unboxing Utopia, The Alias Sessions (The Leaf Label)
TIRZAH, Sink In (Domino)
BLK JKS, Mmao Wa Tseba – Nare / Indaba My Children (excerpt), Abantu / Before Humans (Glitterbeat Records)
GRUFF RHYS, Mausoleum Of My Former Self, Seeking New Gods (Rough Trade)
ALBERTO LUCENDO, Tiralongo, Wonderful Losers (Midira Records)
PAPIRO, Anelli, La finestra dentata (Marionette)
YODOK & MASSIMO PUPILLO, V (radio edit), V (Midira Records)
MAURIZIO BIANCHI (MB), Armaghedon Side A (excerpt), Armaghedon (Verlag System)
Pangea
Pangea è un continuum spazio-musicale, una serie di derive psicogeografiche musicali in costante mutazione, le cui traiettorie ed excursus vengono di volta in volta determinati dalla collocazione delle tessere del domino che compongono il percorso. A Pangea piace ricreare ambienti sonori stranianti e inviare spedizioni di esploratori trainati da cani da slitta da un capo all'altro dell'orbe terracqueo. Pangea è suono che puoi seguire con gli occhi e per questo crede molto nelle nuove geografie. Pangea adora giocare soprattutto con le novità discografiche, poiché nella sua più intima essenza vi è un inappagabile anelito di futuro, di altrove e di inaudito, ma non disdegna incursioni e retrospezioni nei meandri più reconditi della Storia.
Pangea è ideata, curata e condotta da Alarico Mantovani. Nasce come programma radiofonico di Radio Città del Capo nel 2014. Da ottobre 2020 viene trasmessa in streaming ogni martedì, dalle 18:00 alle 19:30, su
Fango Radio
.