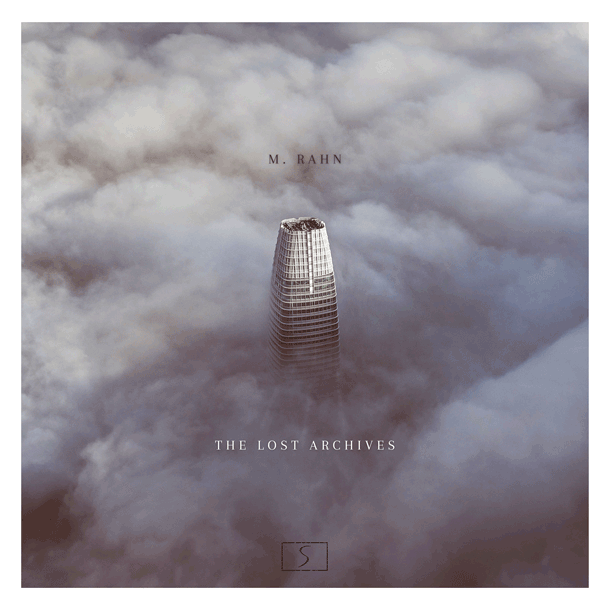 Listen on Mixcloud / ascolta la puntata.
Playlist
DEVA OVEL, Sciogli il legame, Deva Ovel (Kohlhaas)
M. RAHN, Leerlauf, The Lost Archives (Seasides on Postcards)
PAULINE ANNA STROM, The Pulsation, Angel Tears in Sunlight (RVNG Intl.)
KAMRON SANIEE, Eutessaron, Euphoric Studies (SVS Records)
JULIO TORNERO, Biomecanismos, Palingenisia (Verlag System)
OTTO OSCAR HERNANDEZ & MANDY MOZART, Alaska, Snaw Crosh (Vienna Struggle)
TOMOKO MUKAIYAMA & YANNIS KYRIAKIDES, Early Memory, La Mode (Tomoko)
MOGWAI, Pat Stains, As The Love Continues (Rock Action Records)
MATT SWEENEY AND BONNIE PRINCE BILLY, Hall Of Death, Superwolves (Drag City)
GLITTERER, Life Is Not a Lesson, Life Is Not a Lesson (Anti Records)
MICHÈLE BOKANOWSKI, Rhapsodia, Rhapsodia / Battements solaires (Recollection GRM)
LUCIANO MAGGIORE, Untitled (7), pietra e oggetto (Kohlhaas)
Pangea
Pangea è un continuum spazio-musicale, una serie di derive psicogeografiche musicali in costante mutazione, le cui traiettorie ed excursus vengono di volta in volta determinati dalla collocazione delle tessere del domino che compongono il percorso. A Pangea piace ricreare ambienti sonori stranianti e inviare spedizioni di esploratori trainati da cani da slitta da un capo all'altro dell'orbe terracqueo. Pangea è suono che puoi seguire con gli occhi e per questo crede molto nelle nuove geografie. Pangea adora giocare soprattutto con le novità discografiche, poiché nella sua più intima essenza vi è un inappagabile anelito di futuro, di altrove e di inaudito, ma non disdegna incursioni e retrospezioni nei meandri più reconditi della Storia.
Pangea è ideata, curata e condotta da Alarico Mantovani. Nasce come programma radiofonico di Radio Città del Capo nel 2014. Da ottobre 2020 viene trasmessa in streaming ogni martedì, dalle 18:00 alle 19:30, su
Fango Radio
.