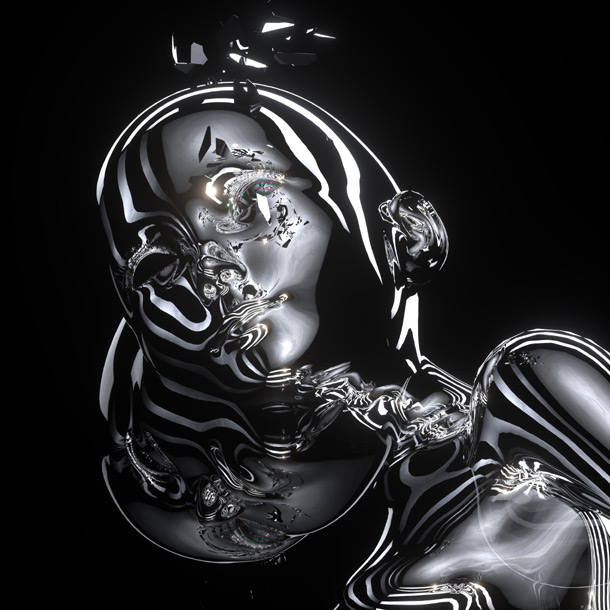 Ascolta la puntata (listen on Mixcloud).
Playlist
VITOR JOAQUIM, Here, Nothingness (Own Release 03)
ROBERT HAIGH, Stranger On The Lake, Black Sarabande (Unseen Worlds)
MICK HARVEY, The Somme, Waves of Anzac / The Journey (Mute)
ROWLAND S. HOWARD, Dead Radio, Teenage Snuff Film (Mute)
HACKEDEPICCIOTTO, Onwards, The Current (Potomak)
PULLED BY MAGNETS, Invite Them In, Rose Golden Doorways (Glitterbeat)
MUHAL RICHARD ABRAMS, Think All Focus One, Celestial Birds (Karlrecords)
KUTHI JIN, Plague Herd 3 Propeller, Bee Extinction (ArteTetra)
LITTLE SNAKE, I. OYOU3.33EA, YATDC (Brainfeeder)
DAVID SHEA, The Pure Land Illusions, The Tower Of Mirrors (Sub Rosa)
RAINBOW ISLAND, Simmia, ILLMATRIX (ArteTetra)
STROMBOLI, Rip, Ghosting (Oltrarno Recordings)
THOMAS KONER, EXTENSION (Attack), Motus (Mille Plateaux)
CRAVEN FAULTS, Signal Post, Erratics & Unconformities (The Leaf Label)
Pangea
Pangea è un continuum spazio-musicale, una serie di derive psicogeografiche musicali in costante mutazione, le cui traiettorie ed excursus vengono di volta in volta determinati dalla collocazione delle tessere del puzzle che ne compongono il percorso. A Pangea piace ricreare ambienti sonori stranianti ed inviare spedizioni di esploratori trainati da cani da slitta da un capo all'altro dell'orbe terracqueo. Pangea è suono che puoi seguire con gli occhi e per questo crede molto nelle nuove geografie. Pangea adora giocare soprattutto con le novità discografiche, poiché nella sua più intima essenza vi è un inappagabile anelito di futuro, di altrove e di inaudito, ma non disdegna incursioni e retrospezioni nei meandri più reconditi della Storia. Pangea è un programma radiofonico ideato e condotto da Alarico Mantovani. Pangea nasce come programma radiofonico di Radio Città del Capo nel 2014. Va in onda in diretta ogni martedì sera alle ore 21:00 fino al dicembre del 2019, momento in cui la redazione della radio si disgrega definitivamente.
Attualmente Pangea viene trasmessa in streaming su Mixcloud
.