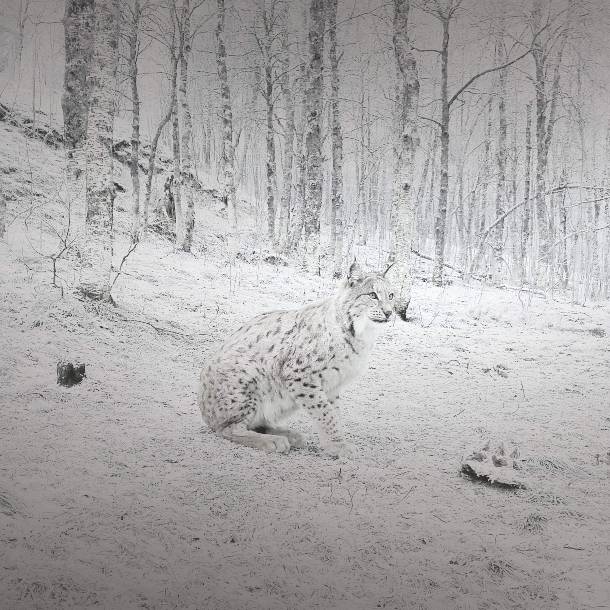 Ascolta la puntata (listen on Mixcloud).
Playlist
BURIAL, Subtemple, Tunes 2011 To 2019 (Hyperdub)
drøne, Influence Machines, the stilling (Pomperipossa Records)
WRANGLER, Anthropocene, A Situation (Bella Union)
MISE_EN_SCENE, Patterned Clouds (Adam Basanta's Random Groups Rework), -O-R-G-A-N- (Cronica)
ALESSANDRO CORTINI, Sabbia, Volume Massimo (Mute)
DESERTA, Hide, Black Aura My Sun (Felte Records)
THE BUREAU OF ATOMIC TOURISM, Search End When Sharing Starts, Eden (Rat Records / Werkplaats Walter)
INAUD1BL3, gentle power (anti-gravitational acceleration edit)
STEVAN, Warm
BIRDWORLD, WP, UNDA (Focused Silence)
JOANNA JOHN / BURKHARD STANGL, Lynx, Lynx (Interstellar Records)
OTO HIAX, Strain, Two (Editions Mego)
AIDAN BAKER & GARETH DAVIS, Names, Invisible Cities II (Karlrecords)
JAN VILLEM TROOST & HENRY VEGA, Speculative Renaissance 1: Simple beast, Ninevolt (Arteksounds)
JOHN TILBURY, The Tiger's Mind, The Tiger's Mind (Cubus Records)
Pangea
Pangea è un continuum spazio-musicale, una serie di derive psicogeografiche musicali in costante mutazione, le cui traiettorie ed excursus vengono di volta in volta determinati dalla collocazione delle tessere del puzzle che ne compongono il percorso. A Pangea piace ricreare ambienti sonori stranianti ed inviare spedizioni di esploratori trainati da cani da slitta da un capo all'altro dell'orbe terracqueo. Pangea è suono che puoi seguire con gli occhi e per questo crede molto nelle nuove geografie. Pangea adora giocare soprattutto con le novità discografiche, poiché nella sua più intima essenza vi è un inappagabile anelito di futuro, di altrove e di inaudito, ma non disdegna incursioni e retrospezioni nei meandri più reconditi della Storia. Pangea è un programma radiofonico ideato e condotto da Alarico Mantovani. Va in onda in diretta ogni martedì sera, dalle 21.00 alle 22.30, su
Radio Città del Capo
.