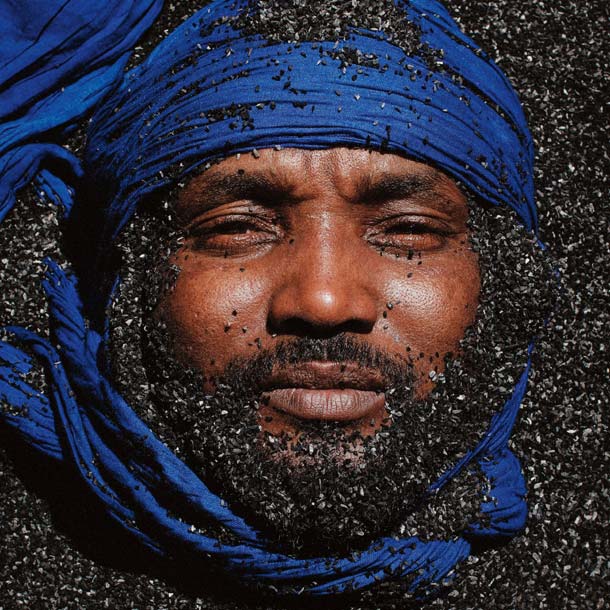 Ascolta la puntata (listen on Mixcloud).
Playlist
Angelo Bello, Ricercar, GENDYN Suite (Elli Records)
Lee Gamble, BMW Shuanghuan X5, In a Paraventral Scale (Hyperdub)
New Tendencies, Not Insulated, Batch0008 (SM-LL)
Silk Road Assassins, Taste Of Metal (Instrumental), State Of Ruin (Planet Mu)
Maat, Kurz Davor, The Next (Pacific City Sound Visions)
Jay Glass Dubs, To My Benefitors, Epitaph (Bokeh Versions)
Ossia, Hell Version, Devil's Dance (Blackest Ever Black)
Obsqure & Suz, A Passage To Tunisia, Crossroads (Springstoff)
Stèv, Cheap Monogatari
Klangwart, Blind Date, Bogotà (Staubgold)
Kel Assouf, Fransa, Black Tenere (Glitterbeat)
Saba Alizadeh, Colors Wove Me In Teheran, Scattered Memories (Karlrecords)
Chasms, Every Heaven In Between, The Mirage (Felte)
Massimo Volume, Una voce a Orlando, Il nuotatore (42 Records)
BeMyDelay, Like A Dream, Bloom Into Night (Boring Machines)
Akira Rabelais, Which Alters When It Alteration Finds, cxvi (Boomkat Editions)
Pangea
Pangea è un continuum spazio-musicale, una serie di derive psicogeografiche musicali in costante mutazione, le cui traiettorie ed excursus vengono di volta in volta determinati dalla collocazione delle tessere del puzzle che ne compongono il percorso. A Pangea piace ricreare ambienti sonori stranianti ed inviare spedizioni di esploratori trainati da cani da slitta da un capo all'altro dell'orbe terracqueo. Pangea è suono che puoi seguire con gli occhi e per questo crede molto nelle nuove geografie. Pangea adora giocare soprattutto con le novità discografiche, poiché nella sua più intima essenza vi è un inappagabile anelito di futuro, di altrove e di inaudito, ma non disdegna incursioni e retrospezioni nei meandri più reconditi della Storia. Pangea è un programma radiofonico che va in onda in diretta ogni martedì sera, dalle 21.00 alle 22.30, sulle frequenze di
Radio Città del Capo
.