Nothing, puntata 8 – stagione 2018/19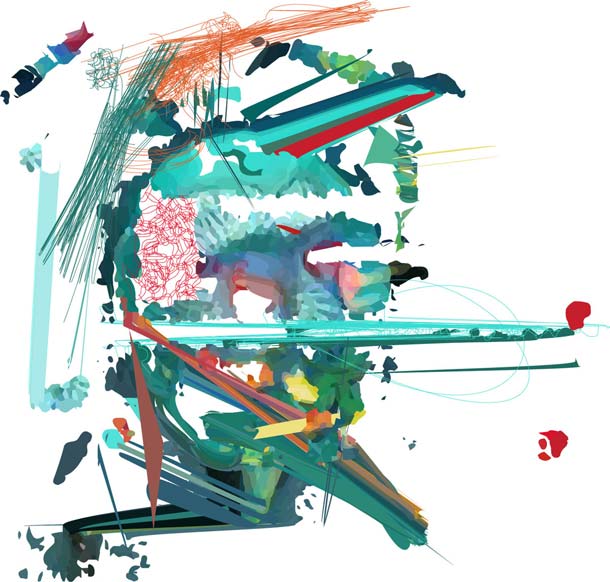 Hyperbeatz.
Ascolta la puntata.
Tracklist
Caboladies – Virginia
The Comet Is Coming – Because The End Is Really The Beginning
Dave Liebman, Adam Rudolph, Tatsuya Nakatani – Skyway Dream
dTHEd – Şmpłø-Π
The Cradle – New Organ
Little Simz – Offence
Harmonizer – Taipei Airport (Demo)
Nothing
Su terreni poveri e substrati fortemente acidi le specie pioniere preparano il terreno per l'arrivo di nuove specie. Noise, no wave, electro, jazz, hip hop, lo-fi, garage, italian outsiders, pop. Questa è Nothing, che non vuol dire niente e che vuol dire niente.