Nothing, puntata 15 – stagione 2016/17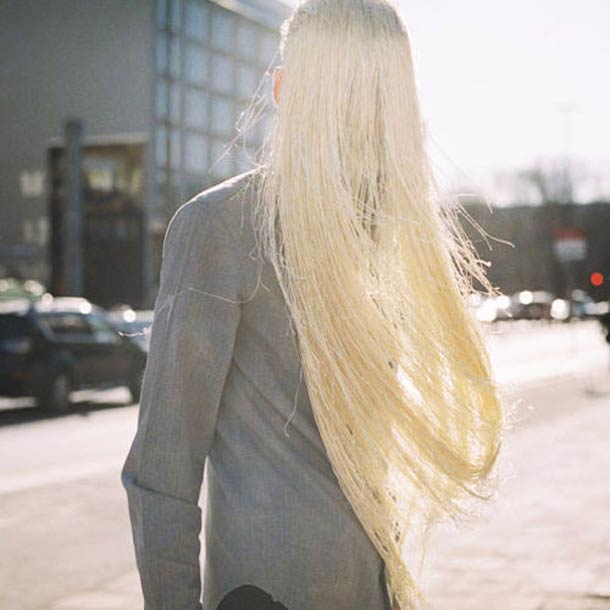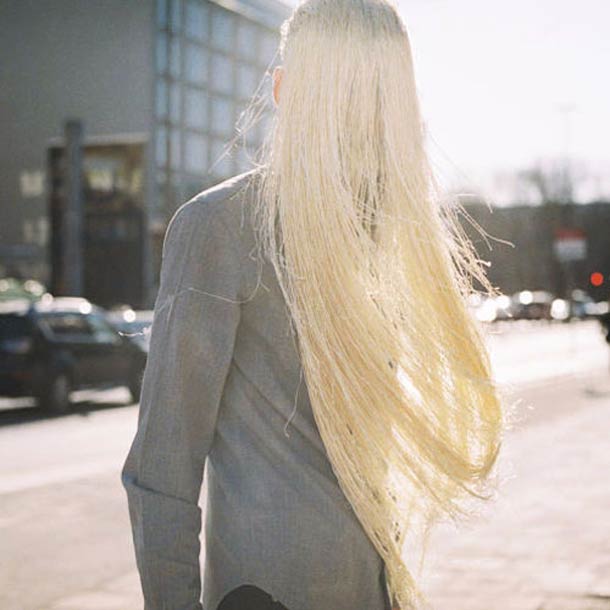 Pattern in cmyk.
Playlist
Betonkust & Palmbomen II – Verinkte Toekan
Exploded View – No More Parties In The Attic
Peder Mannerfelt – The Confidence Of Ignorance
Ssaliva – Few Mistakews
Ssaliva – Borys
Steven Warwick – Lowceiling
The Associates – Kitchen Person
Nothing
Su terreni poveri e substrati fortemente acidi le specie pioniere preparano il terreno per l'arrivo di nuove specie. Noise, no wave, electro, jazz, hip hop, lo-fi, garage, italian outsiders, pop. Questa è
Nothing
, che non vuol dire niente e che vuol dire niente.