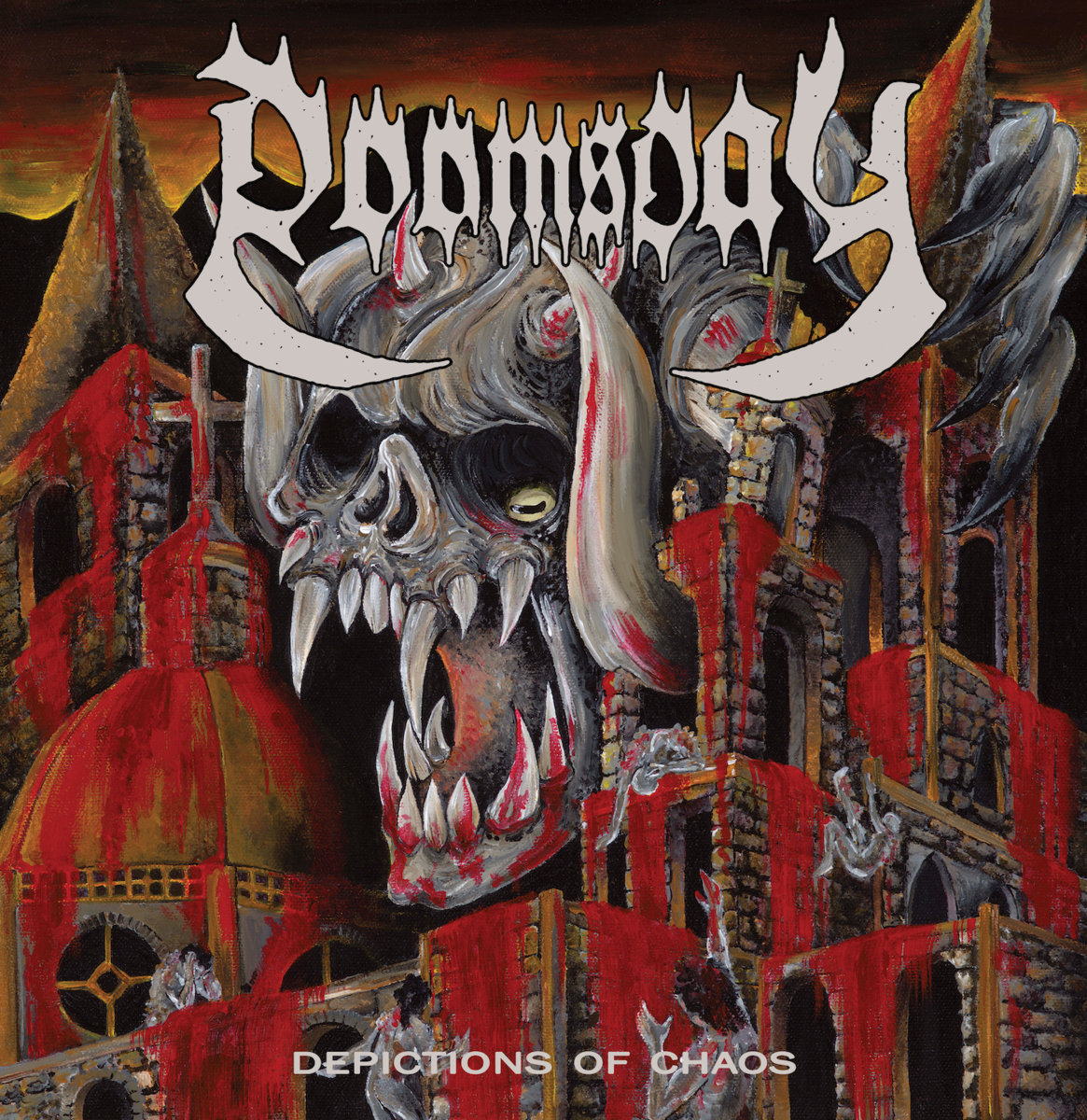 Ritorno alla Bay Area con i Doomsday, ma anche a nomi noti di casa nostra come i Demikhov, con un'anteprima dal disco in uscita a gennaio.
Playlist
DOOMSDAY, "Attaining Heaven By Force"
CULT FIEND, "Endless Enemies"
WISH, "Spite"
TRIBAL GAZE, "With This Creature I Return"
MORTUOUS, "Days Of Grey"
CARNAL SAVAGERY, "Disemboweled"
TERRORHAMMER, "Blizzard Of Blood"
ENCRYPTMENT, "Central Disharmony"
GATEKEEPER, "Nothing New" / "No Unity"
BURNING STRONG, "Fade To Black"
DEMIKHOV, "The Leader Is Dead And Everything Is Grieving"
DEFIANT PATH, "Reality Unfolds"
NOISE ATTACK!
NOISE ATTACK! è una trasmissione dedicata all'hardcore e al metal più estremo, che dà voce a quanto di nuovo emerge dall'underground di tutto il mondo e alle sue band, che presentano le loro ultime uscite. Conduce Stefano "Bocha" Barbieri, attivo in radio dal 1998.
NOISE ATTACK! è in onda tutti i lunedì a partire dalle 23 fino alle 24 sulle frequenze di Radio Città Fujiko di Bologna, in streaming e con la app della radio.