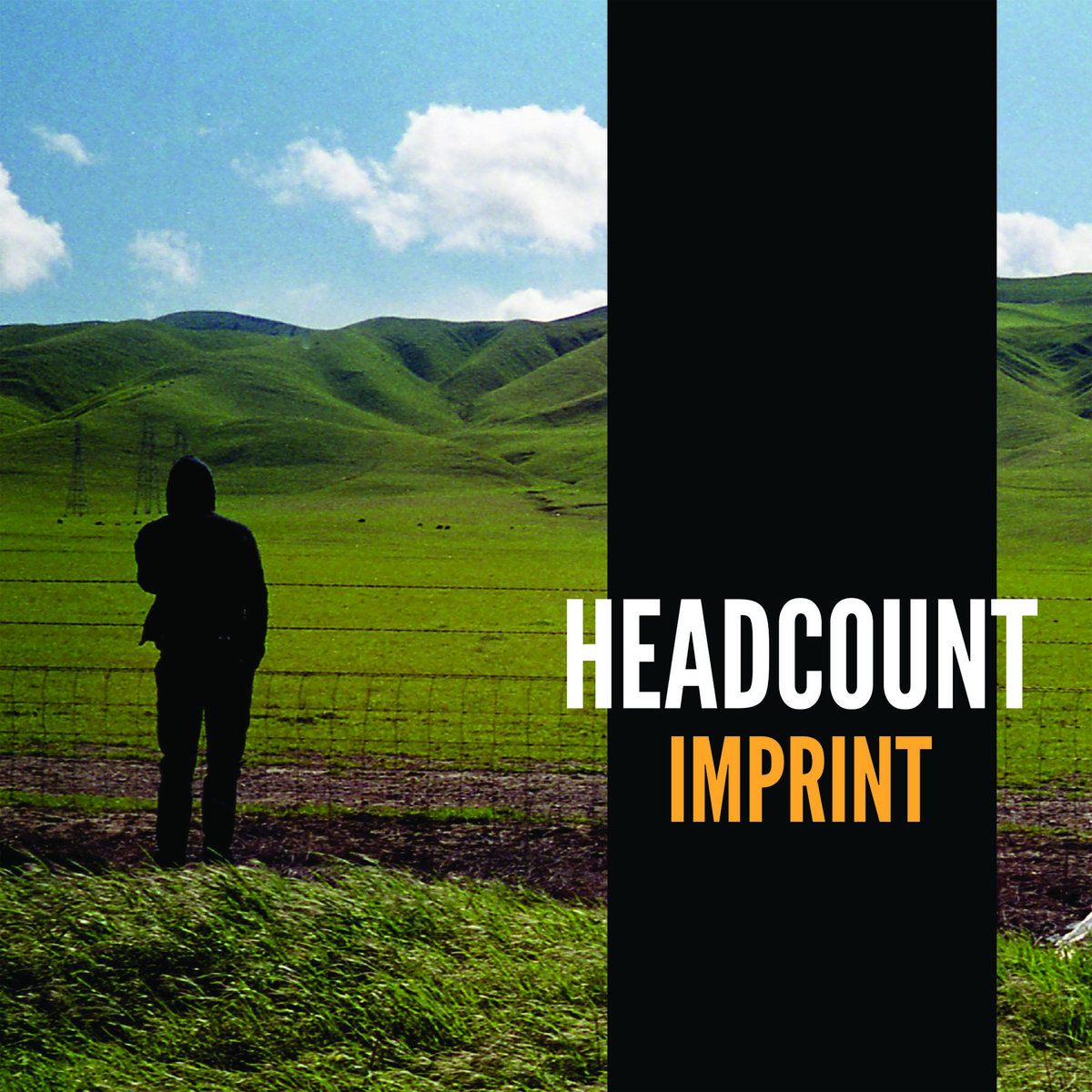 Nuovo giro di danze per Noise Attack! Per le novità oggi vi segnaliamo gli Headcount su Safe Inside Records, mentre per l'Italia torniamo su una nostra vecchia conoscenza: i Methedrine.
Playlist
BITTER TRUTH, "Intro/Numb"
HARDSTARE, "Break The Chain"
RUST, "Selling Death"
HYPNOTIZED, "Figure It Out"
EVIL WAYZ, "Creepin'"
HEADCOUNT, "Parse"
DARE, "Hard To Cope"
IDEATION, "Blunt Instrument"/ "Ideation"
RITUAL OF DECAY, "Grand Guignol"
NUNSLAUGHTER, "Dead In Ten"
CREEPING DEATH, "The Edge Of Existence"
INFESTICIDE, "Putrefact Offerings"
METHEDRINE, "Dirty Harry"
NOISE ATTACK!
NOISE ATTACK! è una trasmissione dedicata all'hardcore e al metal più estremo, che dà voce a quanto di nuovo emerge dall'underground di tutto il mondo e alle sue band, che presentano le loro ultime uscite. Conduce Stefano "Bocha" Barbieri, attivo in radio dal 1998.
NOISE ATTACK!
è in onda tutti i lunedì a partire dalle 23 fino alle 24 sulle frequenze di Radio Città Fujiko di Bologna, in streaming e con la app della radio.