NICO GRECO AND HIS BAND, Blue Like Santa Cruz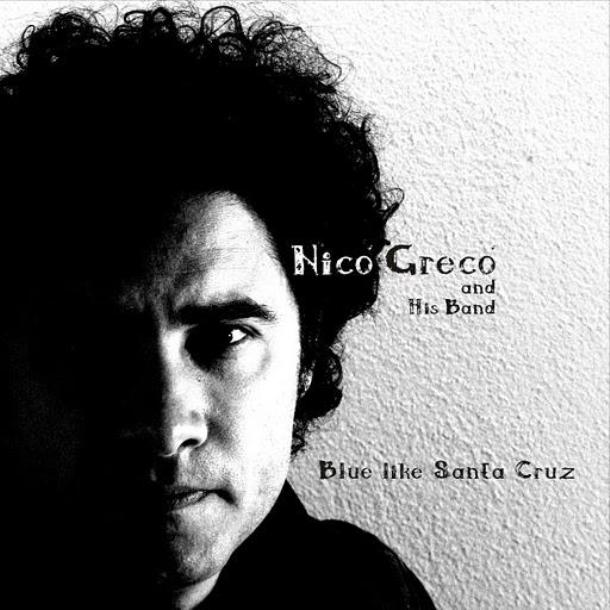 Girovagare e ritrovarsi.
Nato in Molise, cresciuto in Abruzzo, Nico Greco si trasferisce alle Canarie e alimenta una vorace passione musicale che si concretizza in un disco grazie al fiuto di Paolo Messere, che nel 2008 lo aggrega al nutrito corpo d'assalto della Seahorse Recordings pubblicando il suo The Parade Of The Paper Soldier. Blue Like Santa Cruz esce su Redbirds (sempre casa Seahorse, insomma) ed è intitolato così per suggerire subito cosa si ascolterà. Blues/folk desertico che deve molto al Paisley Underground così come ai grandi maestri blues/roots. Il songwriting robusto di Nico si disvela tra riff polverosi e armoniche in libera uscita, nonostante un'eccessiva uniformità ai "canoni" amici non permetta al disco di decollare davvero. Solidità e rock'n roll senza particolari sghiribizzi.
Tracklist
01. My Will To Live
02. A Part of Happiness,Two Parts of Whiskey
03. My Mother
04. She
05. No Borders
06. I'm Walking Alone
07. Sing With Me
08. Summer in Harlem
09. Deep White Light and the Deep Blue Sea
10. Old Time Music
11. This is All Right
12. Red River