Metaldays 2016: altre sei band (Napalm Death e…)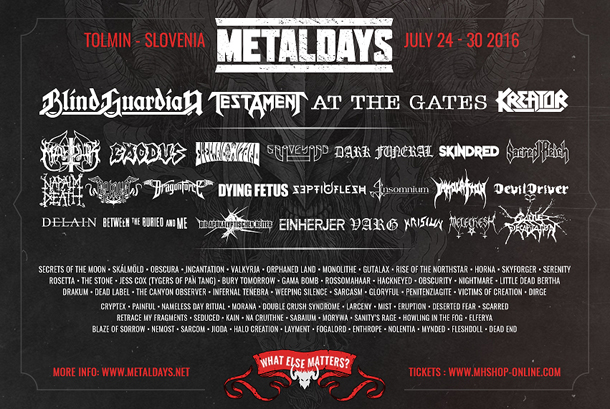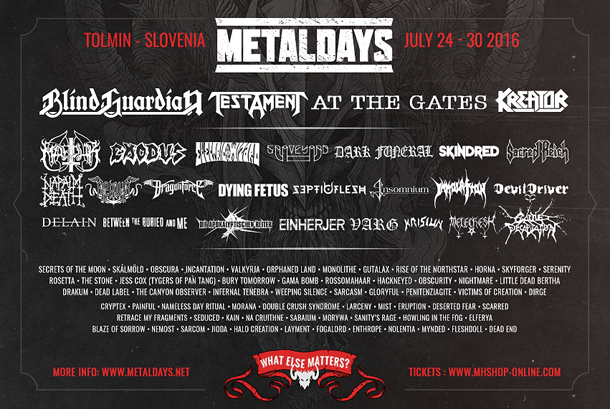 Quelli del Metaldays dicono che volevano mandare questo comunicato a Pasqua, ma non ce la facevano più… Si aggiungono a un bill già prima niente male:
Napalm Death
Sacred Reich
Devildriver
Secrets Of The Moon
Arkona
Rossomahaar.
I biglietti stanno andando via e la prossima serie di annunci la troveremo nell'uovo di cioccolato.
Per quanto riguarda la possibilità di campeggiare, qui suggeriscono un'idea.