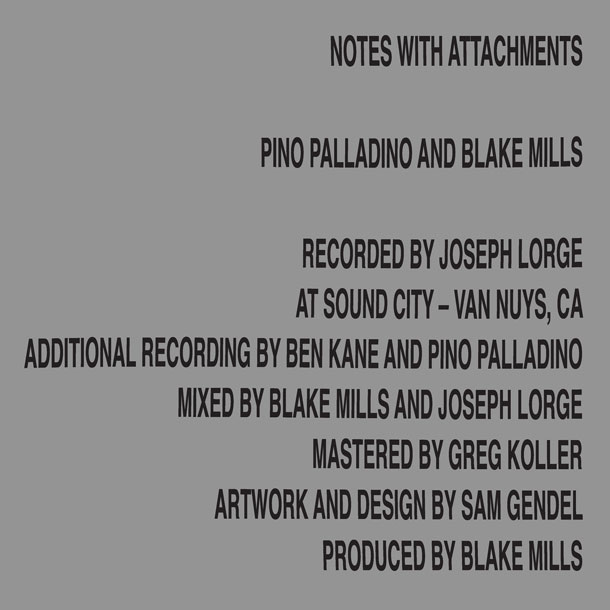 Cantautori, poeti, songwriter, disegnatori di suoni e di atmosfere. Una puntata mescolata con l'unica scusa di presentare 5 dischi significativi di questa prima metà dell'anno.
Playlist
"Together Forever Everywhere", Piers Faccini, Shapes of the Fall (Beating Drum/No Format, 2021)
"Just Wrong", Pino Palladino | Blake Mills, Notes With Attachments (New Deal/Impulse!, 2021)
"God Is Waiting", Matt Sweeney | Bonnie 'Prince' Billy, Superwolves (Domino, 2021)
"Your Reign Is Over", Dictaphone, Goats & Distortions 5 (Denovali, 2021)
"The Bridge Of Sighs", Marianne Faithfull With Warren Ellis, She Walks In Beauty (Panta Rei/BMG, 2021)
La Radio Uabab
Da qualche anno mi prendo cura botanicamente di un paio di blog.
Uno di parole
per provare a raccontare le musiche che infestano la mia curiosità,
l'altro di suoni
da seminare alla ricerca di ascolto. Sospettavo che assieme avrebbero cercato di raggiungere la radio, con fare incolto, come fanno i rampicanti.
Ecco allora la
Radio Uabab
, un piccolo pezzo di terra, la giusta pazienza e parecchie sementi sonore che giungono da ogni dove. È un piacere innestarle assieme, innaffiarle e vederle crescere. Quando la stagione è buona si può perfino ottenere una rigogliosa catarsi verde.
Bastano solo orecchie e curiosità.