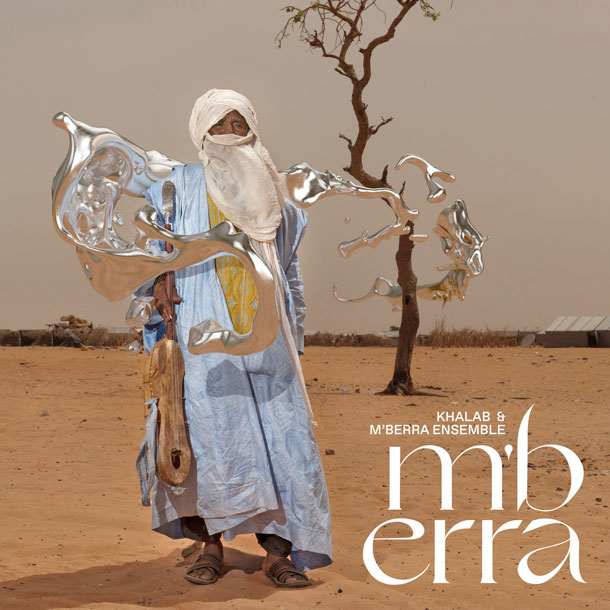 In questa puntata folklore dai confini dell'Impero. Segregato, desertificato, mescolato, orbitato, inventato.
Playlist
I Am A Beggar For A Home, Witch Camp, I've Forgotten Now Who I Used To Be (Six Degrees Records, 2021)
Moulan Shakur, Khalab & M'berra, Ensemble M'berra (Real World, 2021)
Nodozo, Praktika, Benkadi (Blanc Manioc, 2021)
Outra Cidade, IKOQWE, The Beginning, the Medium, the End and the Infinite (Crammed Discs, 2021)
Vespres Dau Raibar, Sourdure, De Mòrt Viva (Les Disques du Festival Permanent, 2021)
La Radio Uabab
Da qualche anno mi prendo cura botanicamente di un paio di blog.
Uno di parole
per provare a raccontare le musiche che infestano la mia curiosità,
l'altro di suoni
da seminare alla ricerca di ascolto. Sospettavo che assieme avrebbero cercato di raggiungere la radio, con fare incolto, come fanno i rampicanti.
Ecco allora la
Radio Uabab
, un piccolo pezzo di terra, la giusta pazienza e parecchie sementi sonore che giungono da ogni dove. È un piacere innestarle assieme, innaffiarle e vederle crescere. Quando la stagione è buona si può perfino ottenere una rigogliosa catarsi verde.
Bastano solo orecchie e curiosità.