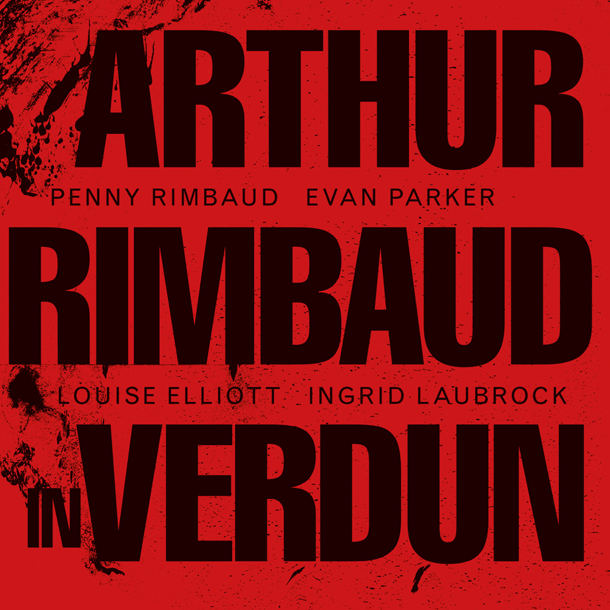 Poesia, performance, recital e mockumentary attraversano alcuni dischi appena usciti. Un incrocio possibile: dal patriarca William S. Burroughs alla Prima Guerra Mondiale alla quale (forse) non partecipò Arthur Rimbaud, dall'industrial poetica francese fino al bivio Etiopia/Norvegia!
Playlist
"I Was Only A Child, Pt. 1", Australian Art Orchestra | Peter Knight | Tilman Robinson | Andrea Keller, Sometimes Home Can Grow Stranger Than Space (AAO, 2020)
"Naming the Seven Souls (Mix-Translation)", Opening Performance Orchestra | Bill Laswell | Iggy Pop | William S. Burroughs, The Acid Lands (Sub Rosa, 2020)
"Part Six", Penny Rimbaud, Arthur Rimbaud In Verdun (One Little Independent Records, 2020)
"Je Me Suis Endormi", Jac Berrocal | David Fenech | Vincent Epplay, Exterior Lux (Akuphone, 2020)
"It Hurts Me Too", The End, Allt Är Intet (RareNoise Records, 2020)
La Radio Uabab
Da qualche anno mi prendo cura botanicamente di un paio di blog.
Uno di parole
per provare a raccontare le musiche che infestano la mia curiosità,
l'altro di suoni
da seminare alla ricerca di ascolto. Sospettavo che assieme avrebbero cercato di raggiungere la radio, con fare incolto, come fanno i rampicanti.
Ecco allora la
Radio Uabab
, un piccolo pezzo di terra, la giusta pazienza e parecchie sementi sonore che giungono da ogni dove. È un piacere innestarle assieme, innaffiarle e vederle crescere. Quando la stagione è buona si può perfino ottenere una rigogliosa catarsi verde.
Bastano solo orecchie e curiosità.