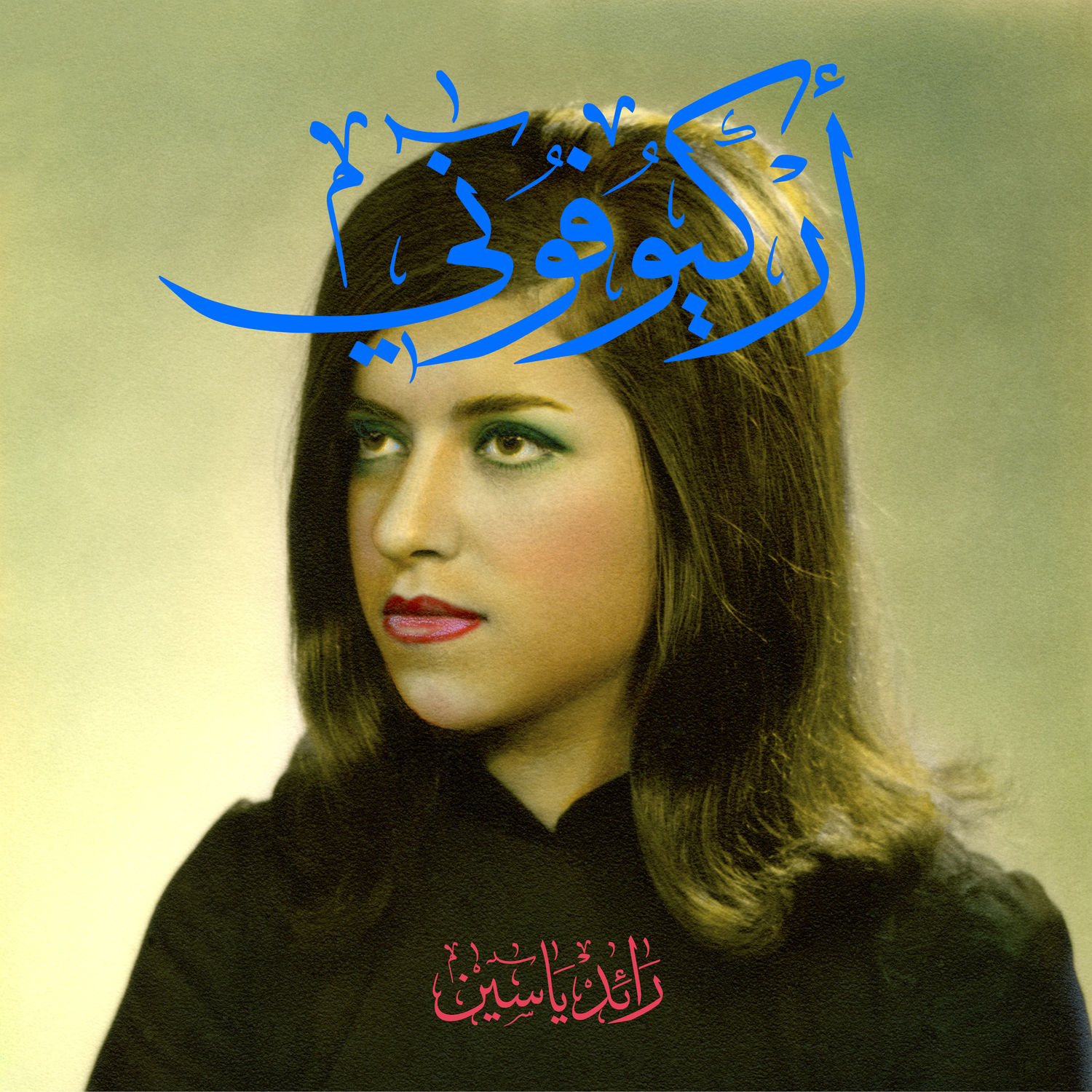 Il doveroso omaggio a Mohammad Reza Shajarian (la voce più autorevole dell'universo persiano) è il principio di un pellegrinaggio fra Iran, Libano ed Egitto alla ricerca dei suoni contemporanei del continente arabico. Con lo slancio dell'etnomusicologo da divano, immobile, ma non per questo meno curioso. Cantillazione coranica, Persia elettronica, archeofonia libanese, Ornette Akbar fino a giungere allo shaabi del Cairo.
Playlist
"Eragh", Mohammad Reza Shajarian, It's Winter (Delawaz Records, 2001)
"Pedarkoshi", Rojin Sharafi, Zangaar (Zabte Sote, 2020)
"The Cyber Oracle", Raed Yassin, Archeophony (Akuphone, 2020)
"The Green Dogs of Dahshur", The Dwarfs Of East Agouza, The Green Dogs of Dahshur (Akuphone, 2020)
"Embassy of Embarrassment", Praed Orchestra!, Live In Sharjah (Morphine Records, 2020)
La Radio Uabab
Da qualche anno mi prendo cura botanicamente di un paio di blog.
Uno di parole
per provare a raccontare le musiche che infestano la mia curiosità,
l'altro di suoni
da seminare alla ricerca di ascolto. Sospettavo che assieme avrebbero cercato di raggiungere la radio, con fare incolto, come fanno i rampicanti.
Ecco allora la
Radio Uabab
, un piccolo pezzo di terra, la giusta pazienza e parecchie sementi sonore che giungono da ogni dove. È un piacere innestarle assieme, innaffiarle e vederle crescere. Quando la stagione è buona si può perfino ottenere una rigogliosa catarsi verde.
Bastano solo orecchie e curiosità.